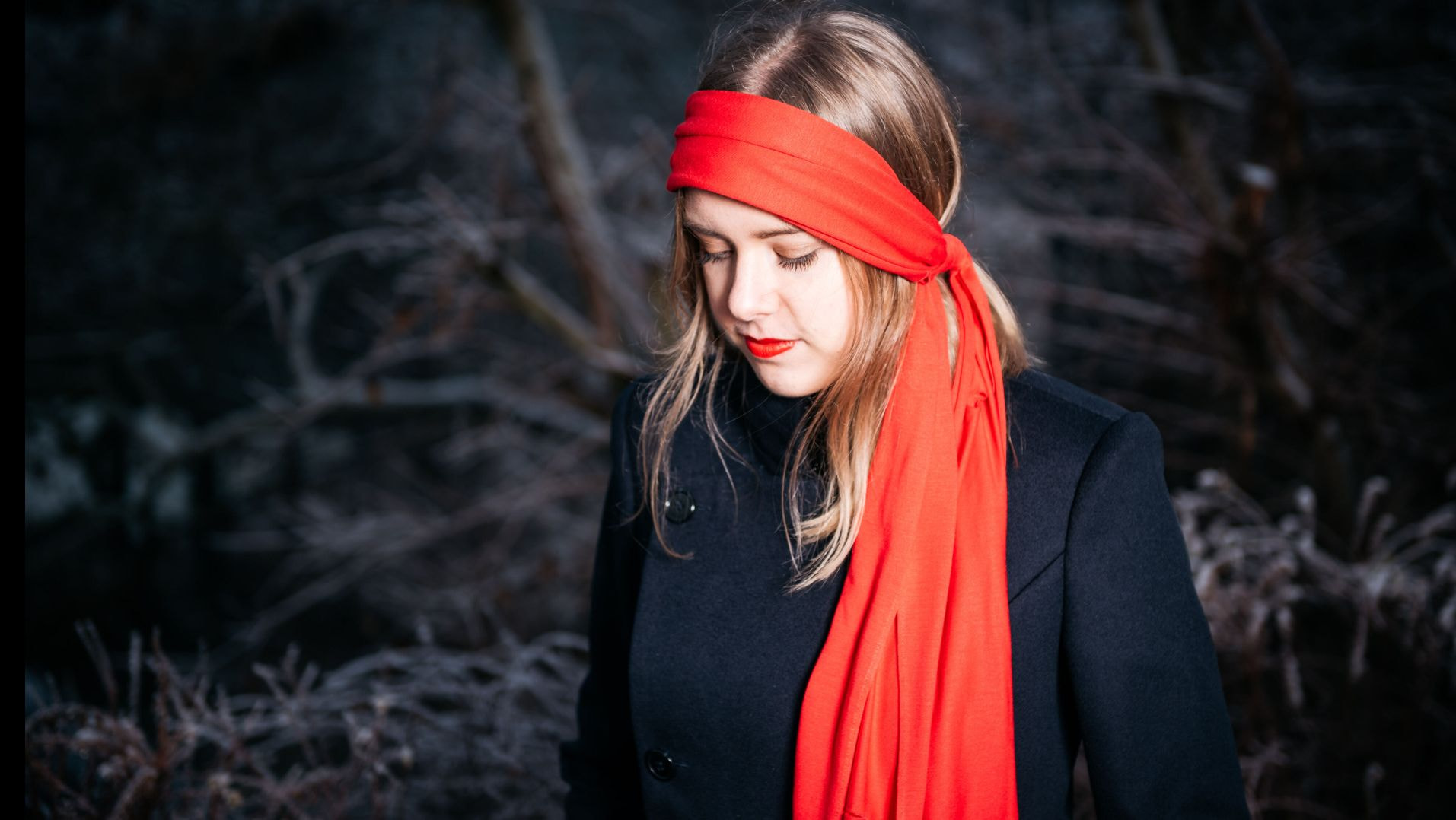 IM Peoples believes in paying close attention to our customer's needs and individual sense of fashion and style.
The Vinter Personalizing Service includes your one-on-one consultations with a head designer. While maintaining the integrity of IM Peoples' craftsmanship and design, the details and final decisions are yours. We provide the materials and guide you in styling your Vinter coat.
Craftsmanship
First Consultation is an informal discussion where you can learn more about our services.
Second Consultation we outline your individual needs- help you determine your seasonal fabrics and your signature ideas.
Third consultation includes approval of your draft prior to production. We send you a booking confirmation and immediately start the process of production.
Book here
Lets get you started
Book a free consultation with a head designer.
Book here