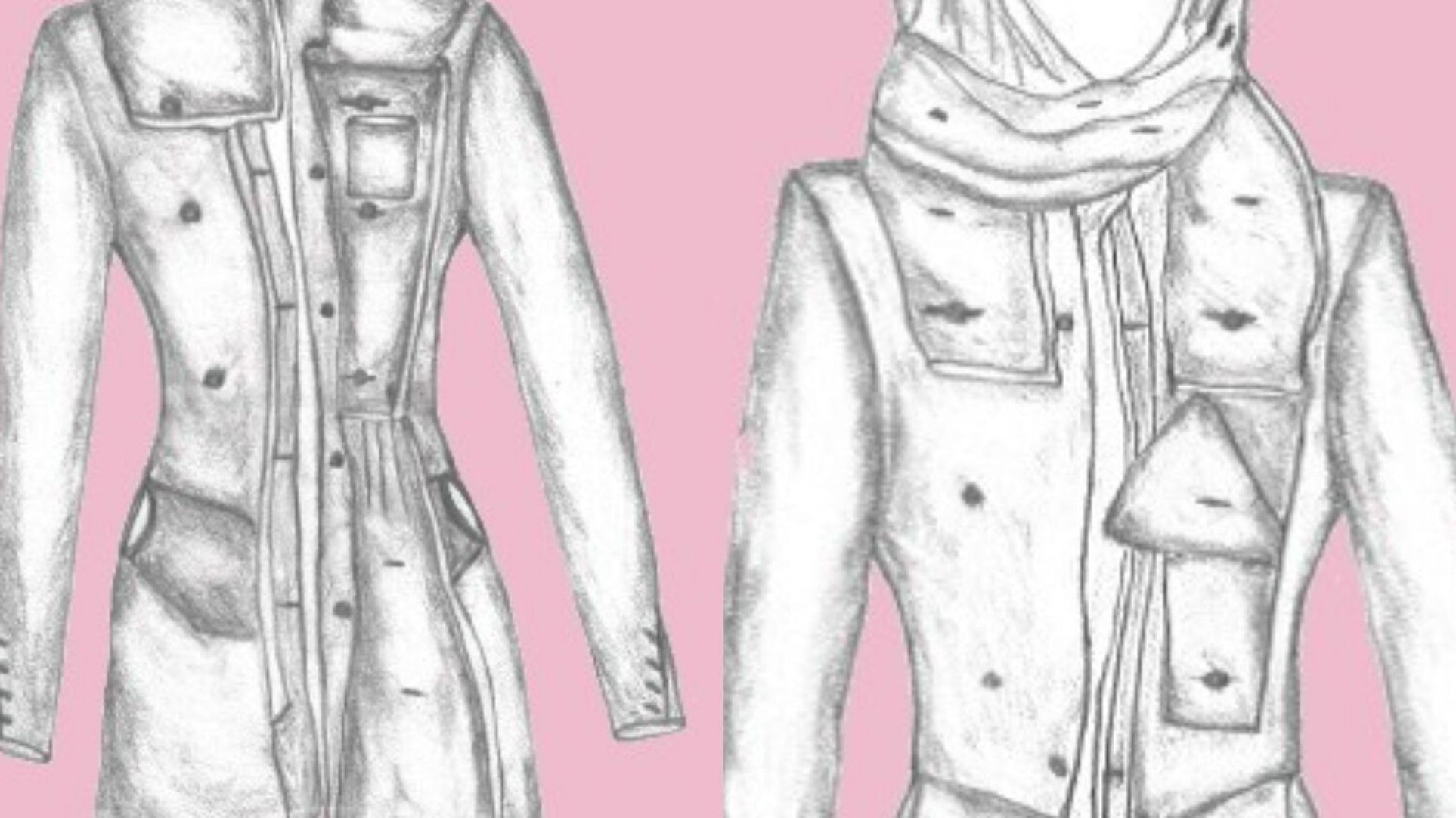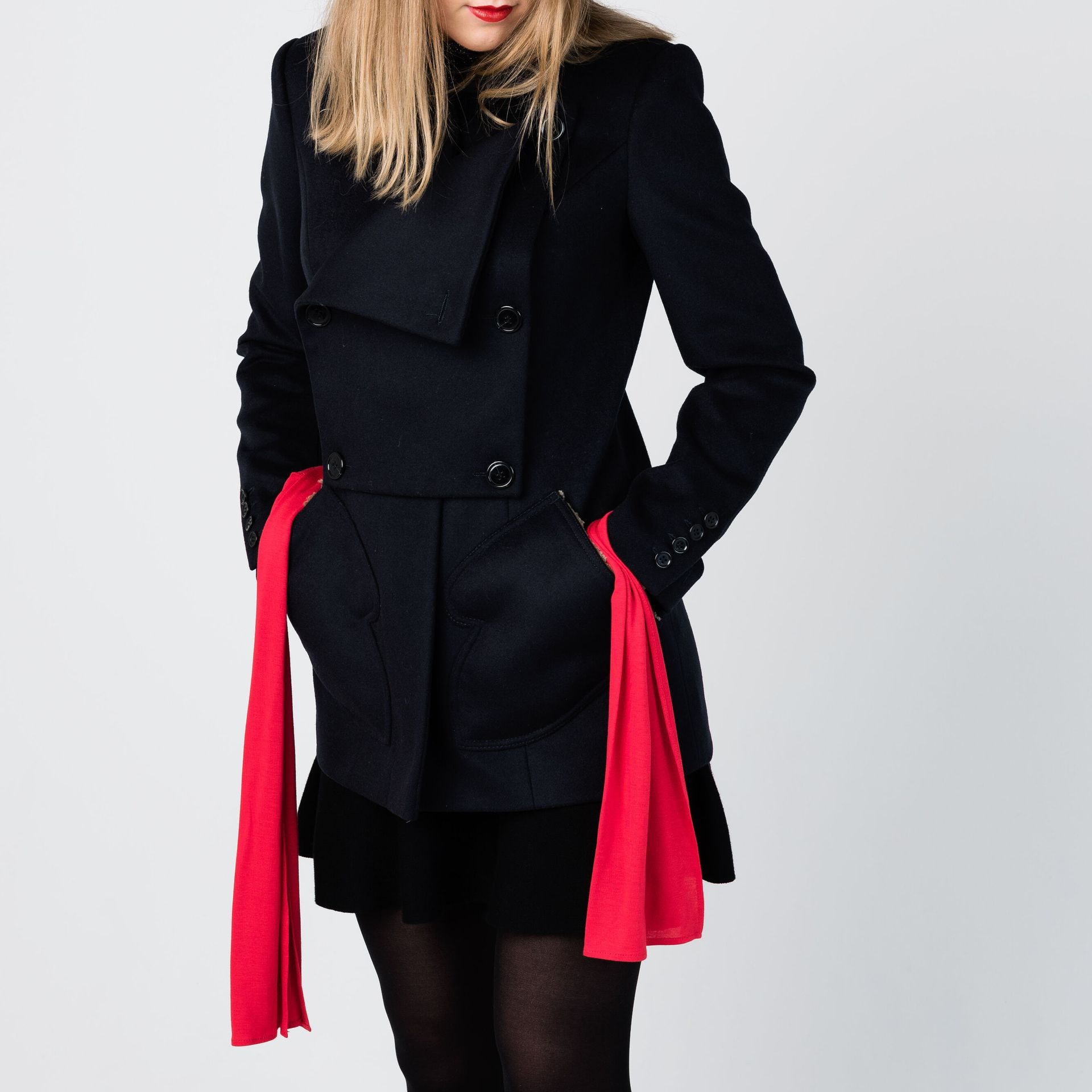 STRUCTURE
ASSIMILATION
FUNCTION
PROPORTION
COMFORT
TRANSFORMATION
Buttons make it possible.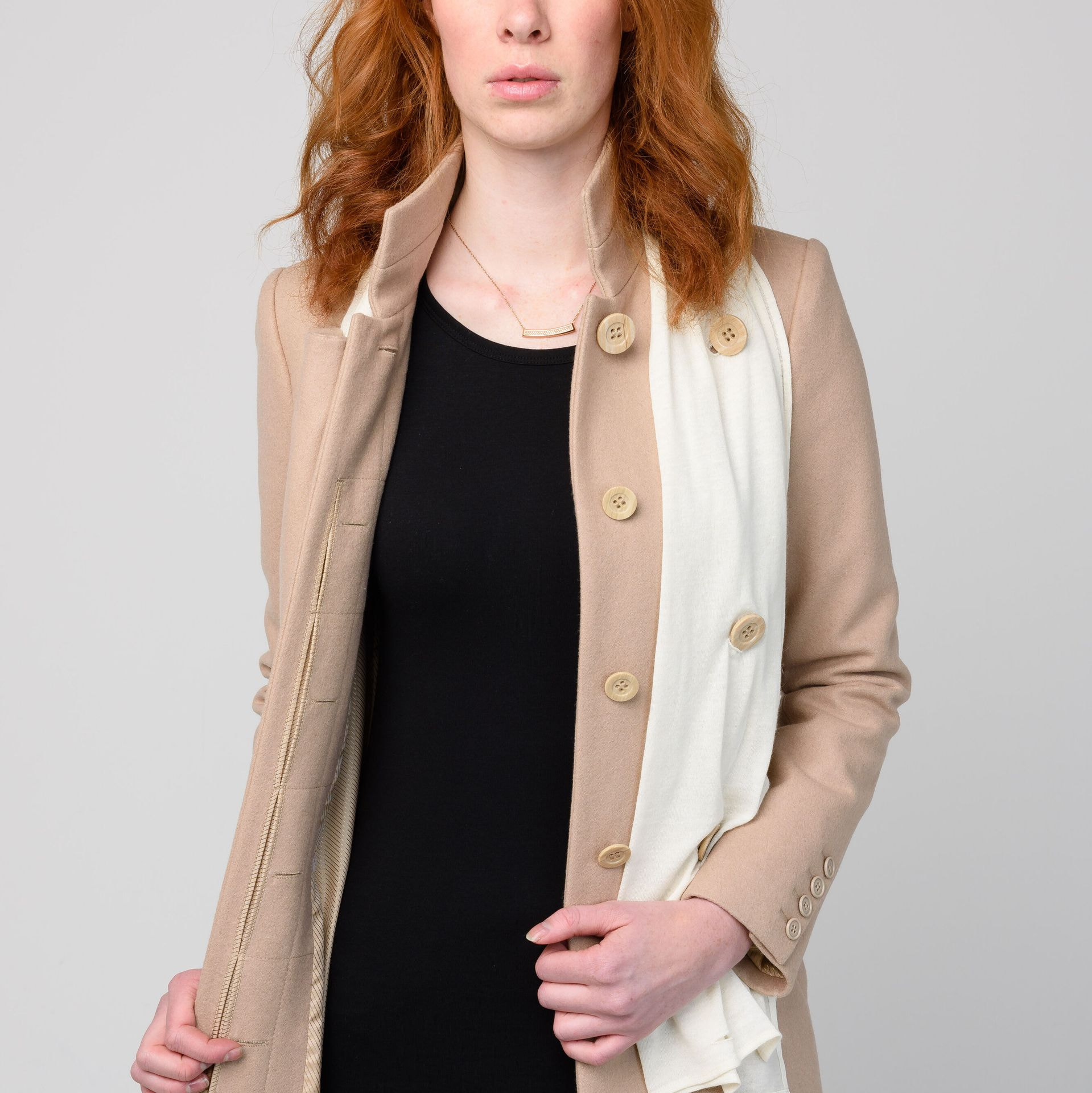 BUTTONS BRING PRIMARY AND SECONDARY FUNCTIONS.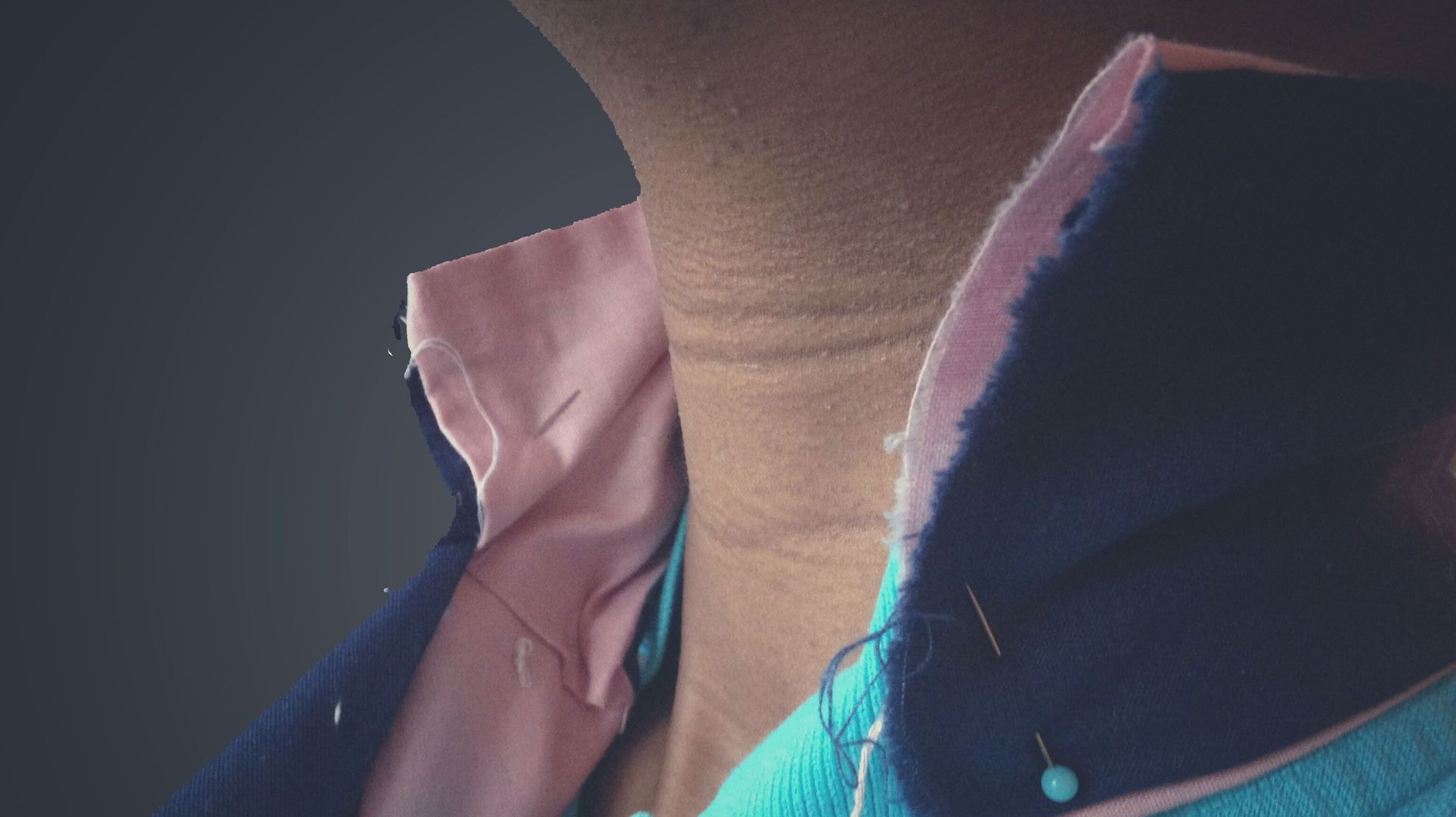 Structure
We elongated the neck and accentuated the jaw line by assembling the collar tall and firm.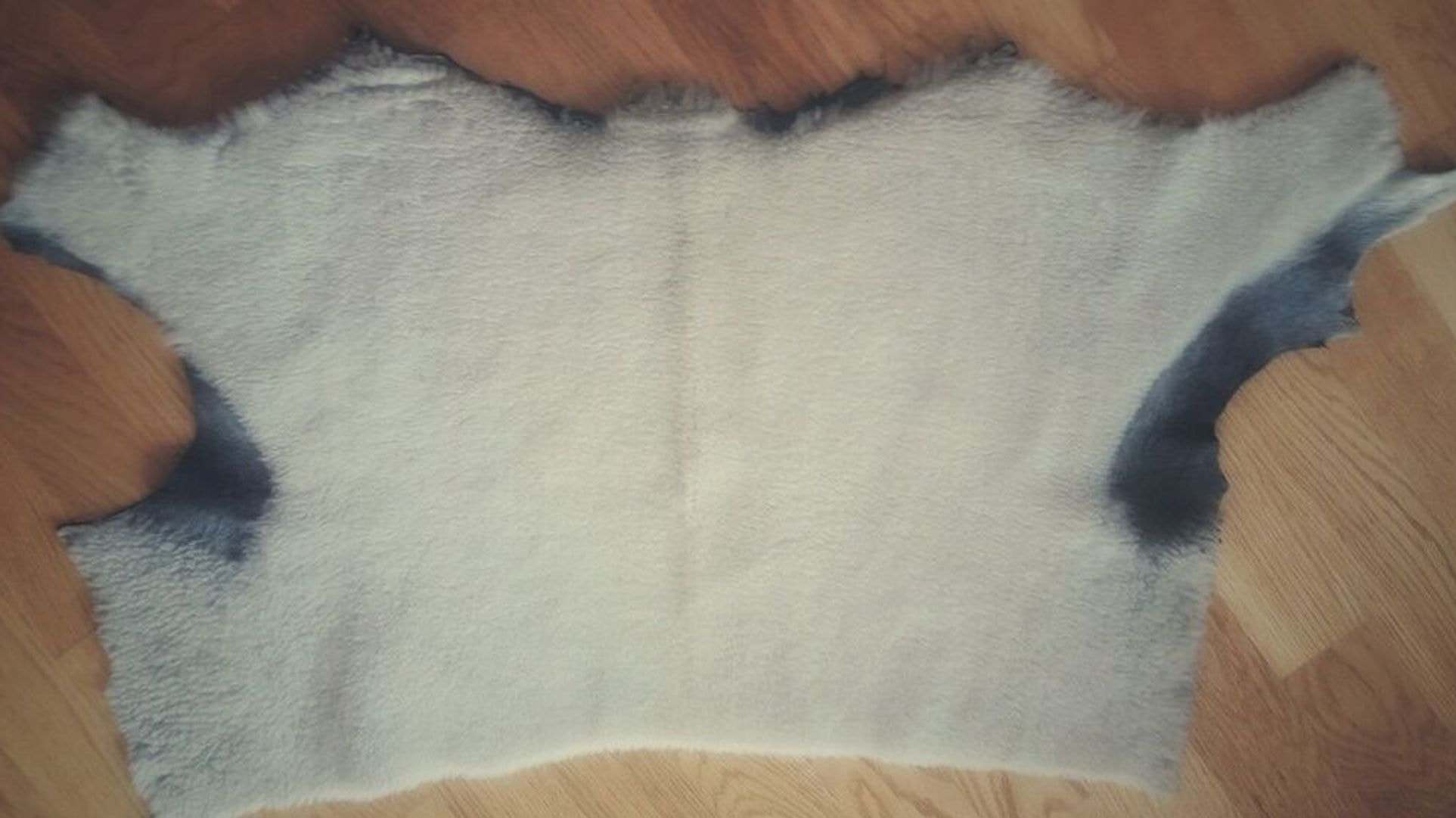 Assimilation
The main garment is accessorized with winter gear, using traditional premium wool blends, authentic Norwegian sheep's wool, and silky lining.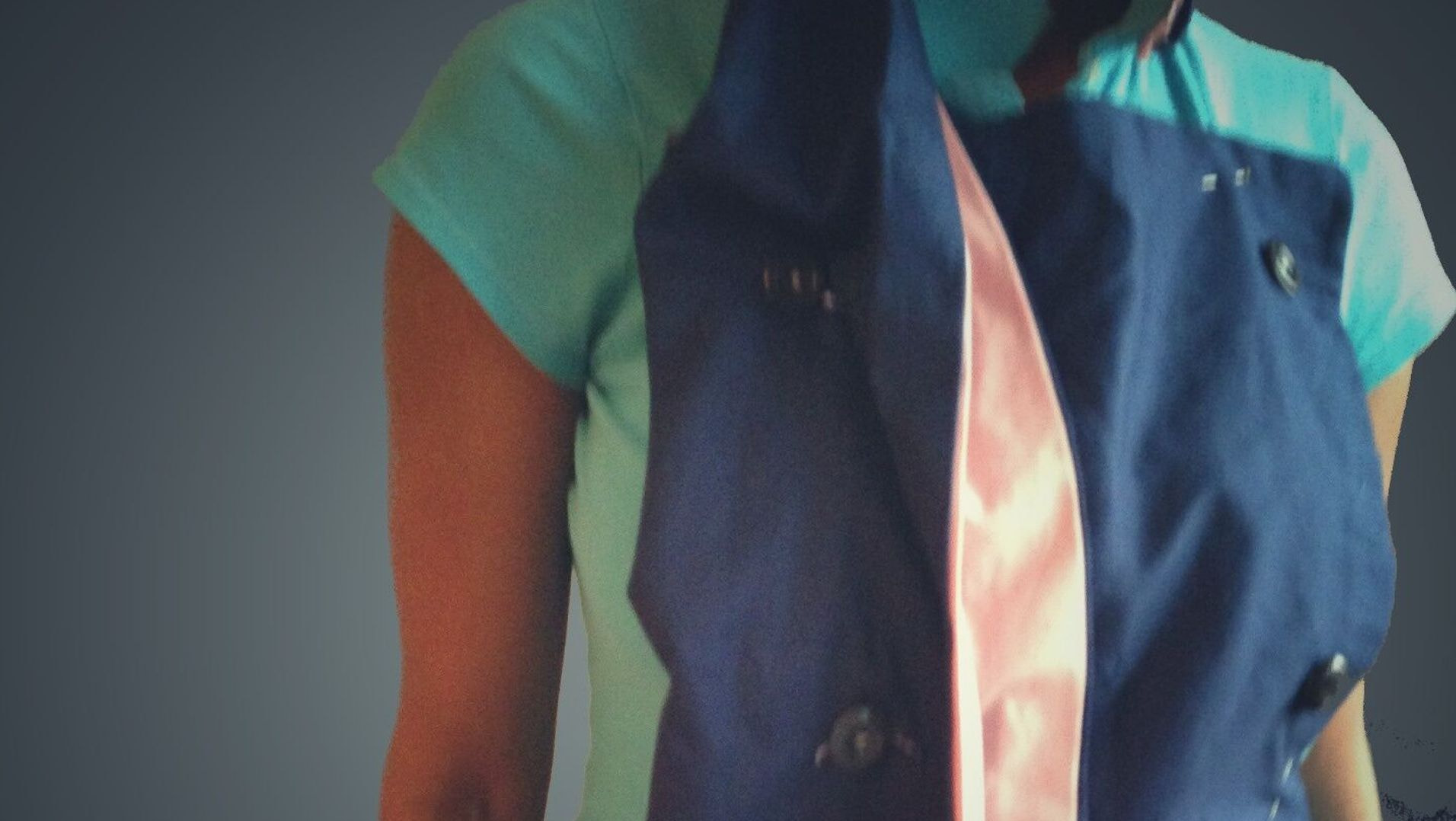 Function
A button system provides ways for the garment to shift, keeping accessories intact while carrying out activities.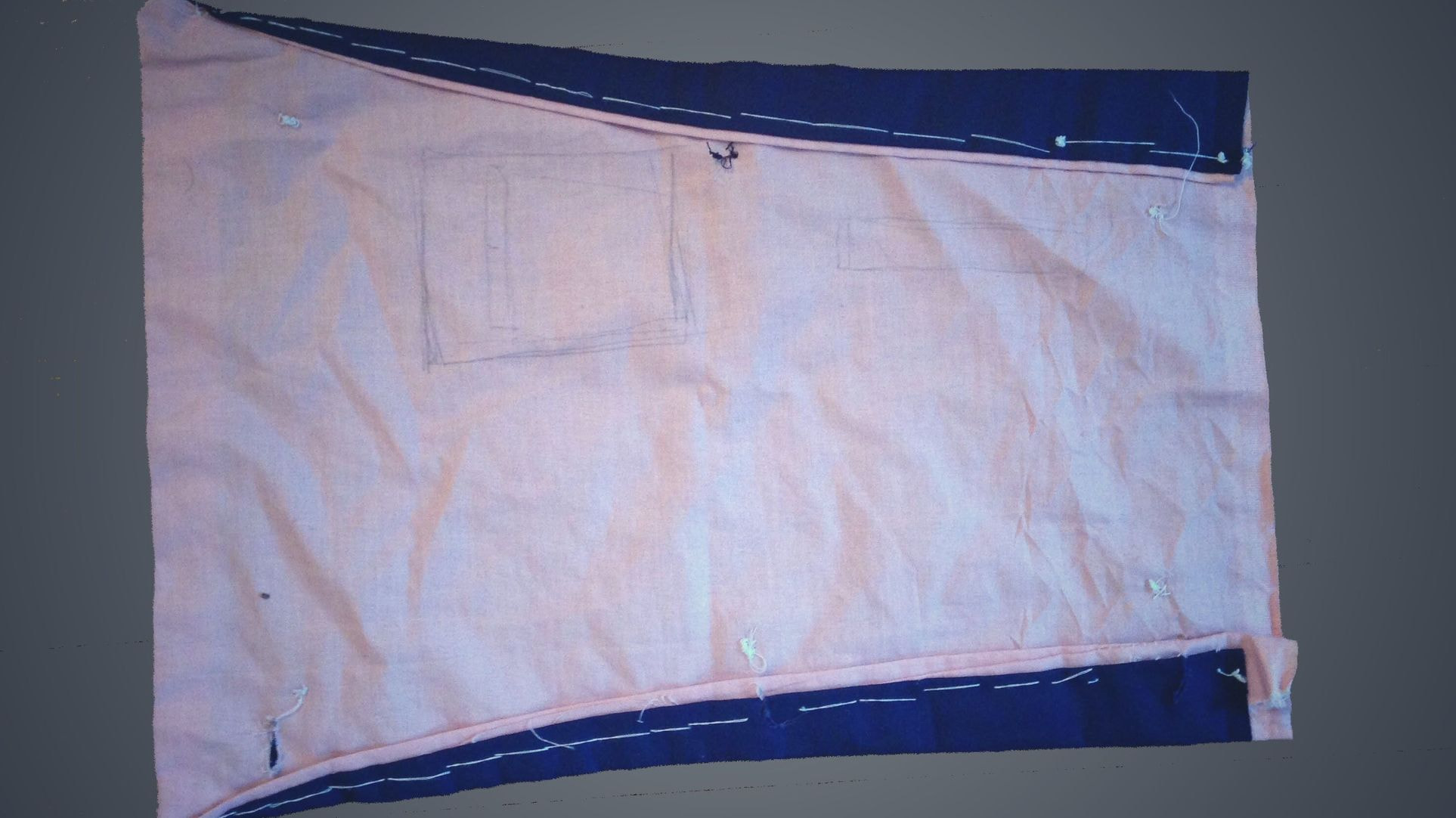 Proportion
The chest warmer- inspired by the simple shape of a trapezoid, we gave it broad and slim junctions at the collar bone and at the waist line.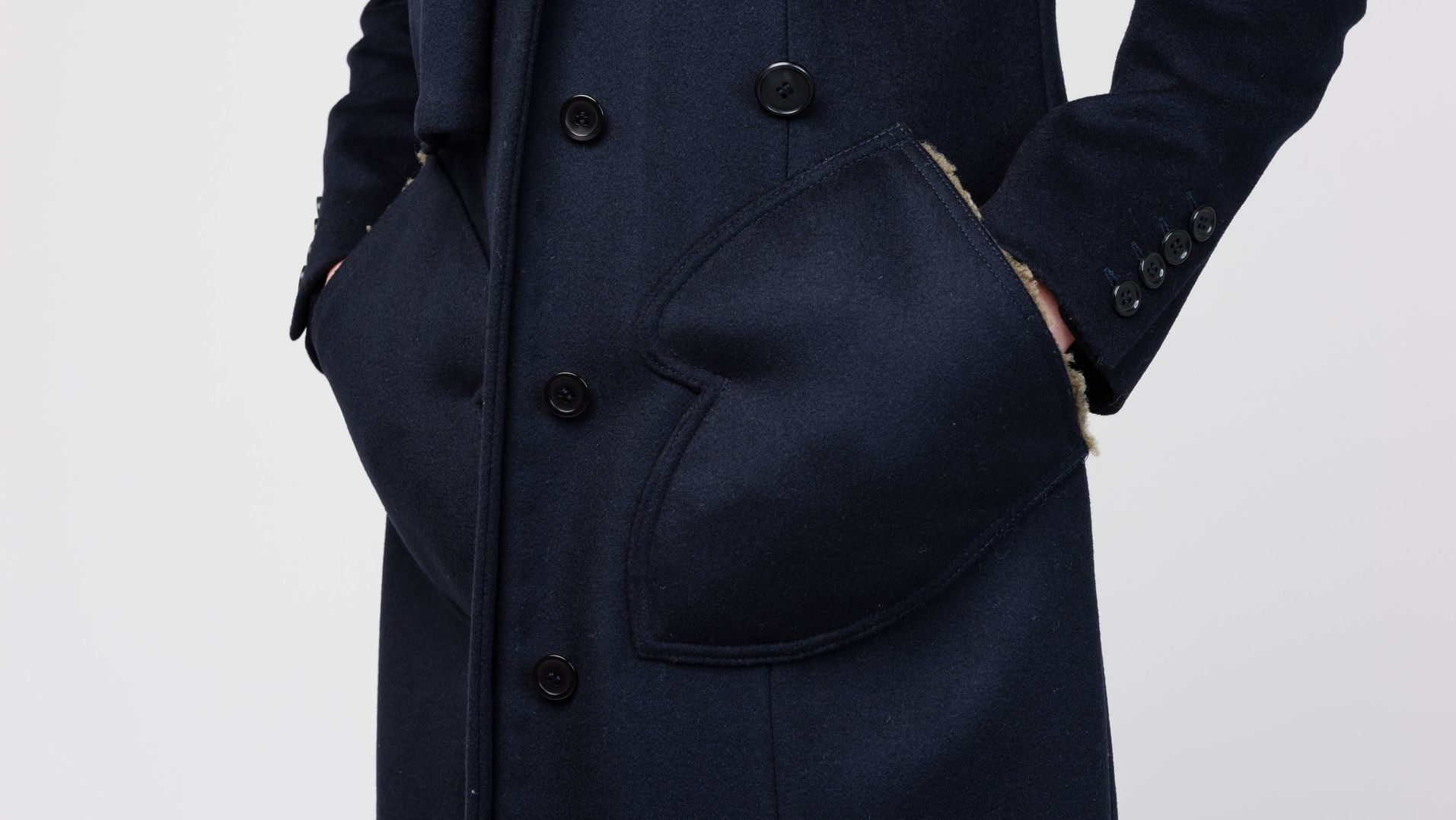 Comfort
Following natural proportions, we drew out the mitten pockets at the long finger and lined them with authentic Norwegian sheep's wool.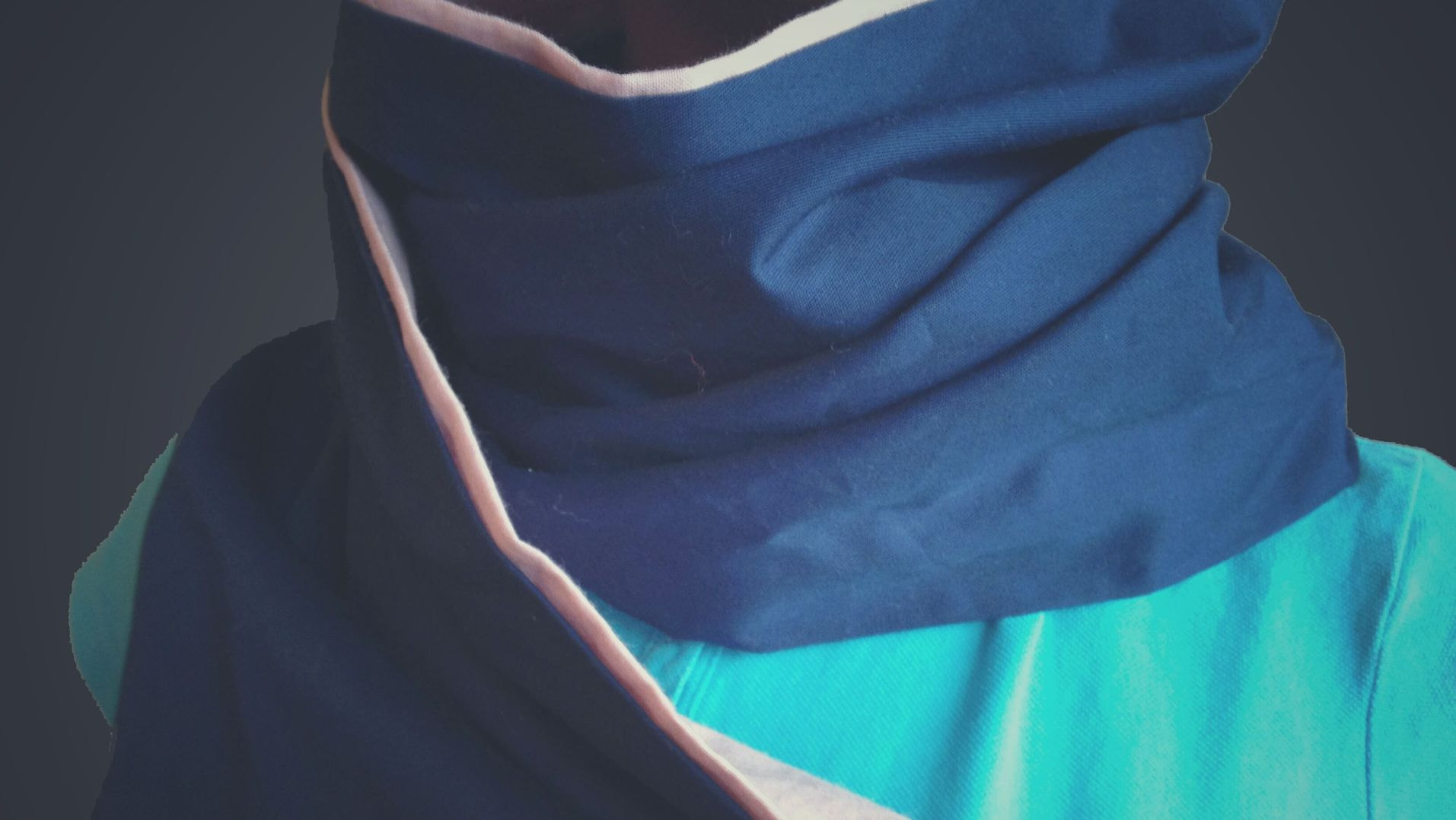 Transformation
The Vinter scarf- a long shape that raps and fastens securely in a variety of ways by way of buttonholes running along its length.