STEP 1- THE LENGTH
Choose the length- the Long, the Medium, or the Short.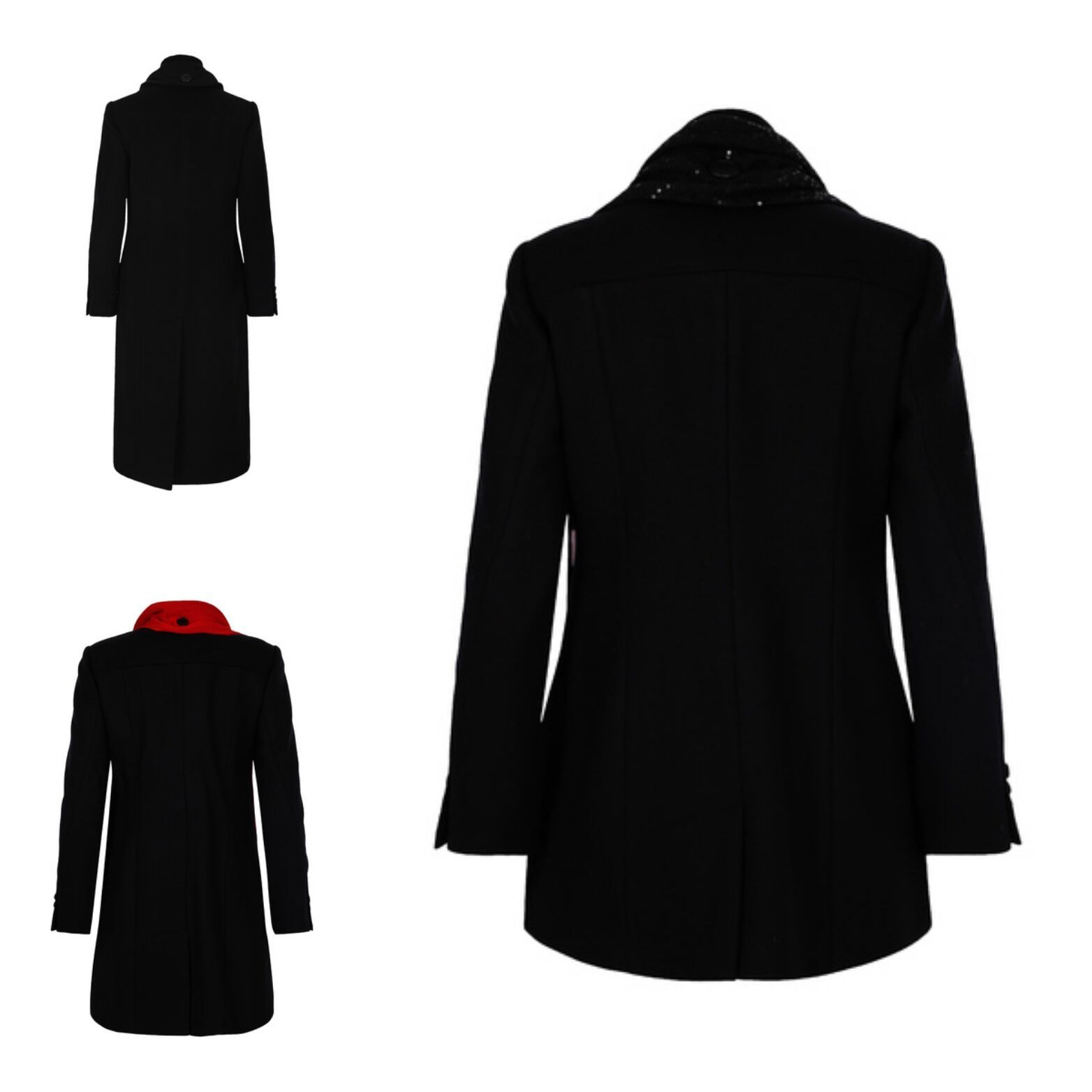 STEP 2- THE TONES
Selecting the color- Midnight Black, Winter Camel, Nordic Blue, or Storm Gray.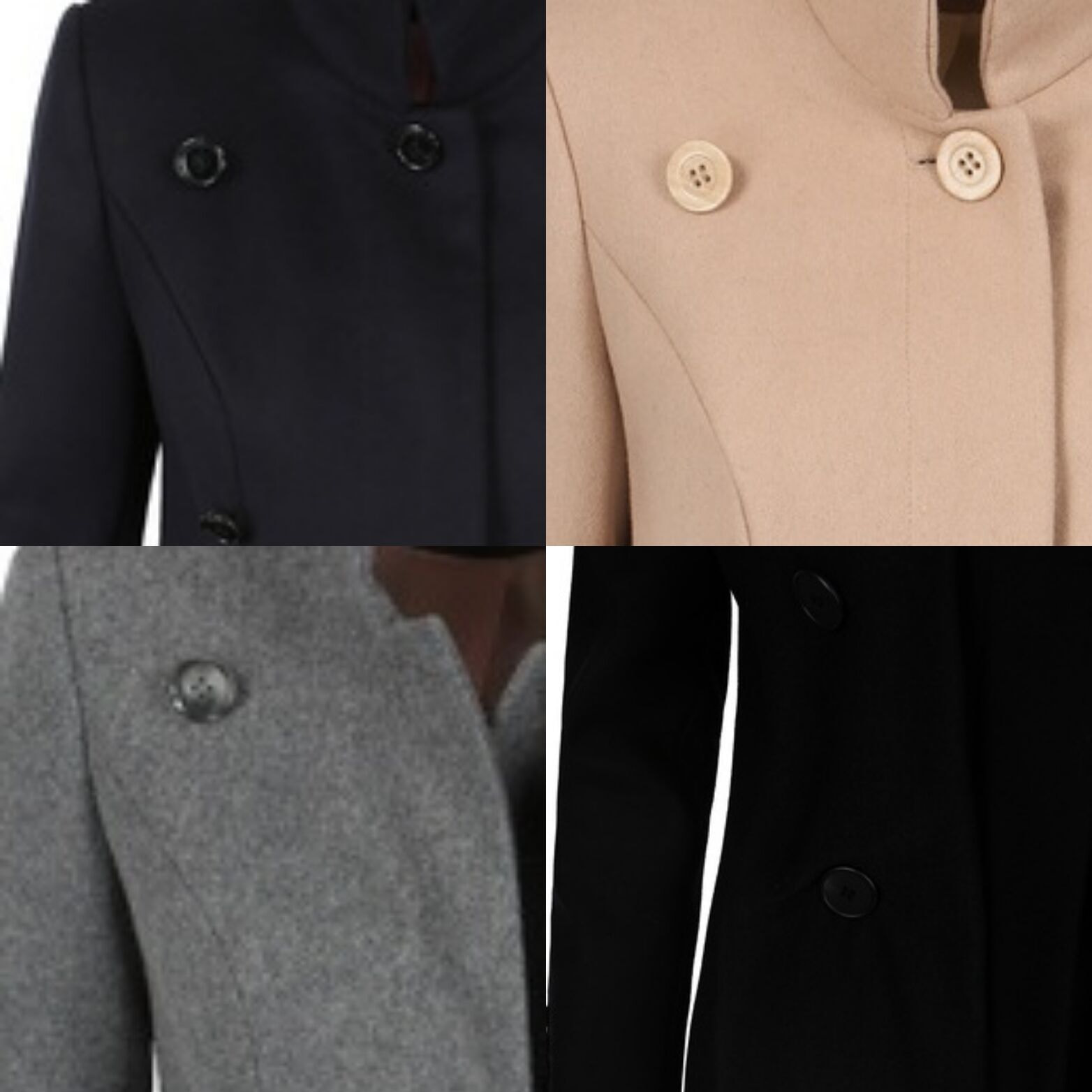 STEP 3- THE LINING
Choose from the selection- panther pink, glowing red, winter cream, or soft pink.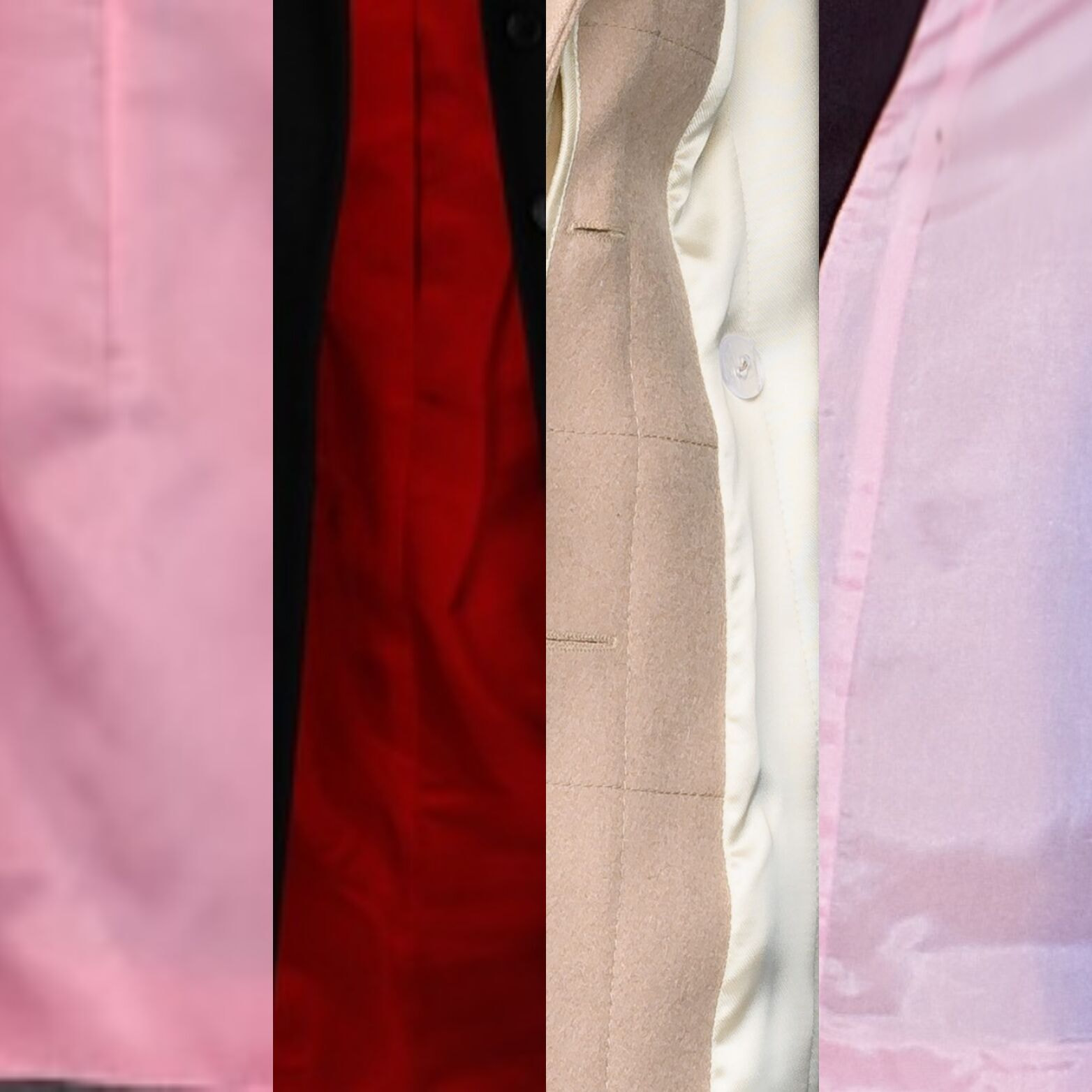 STEP 4- THE POCKETS
Select from classic pockets or mitten pockets.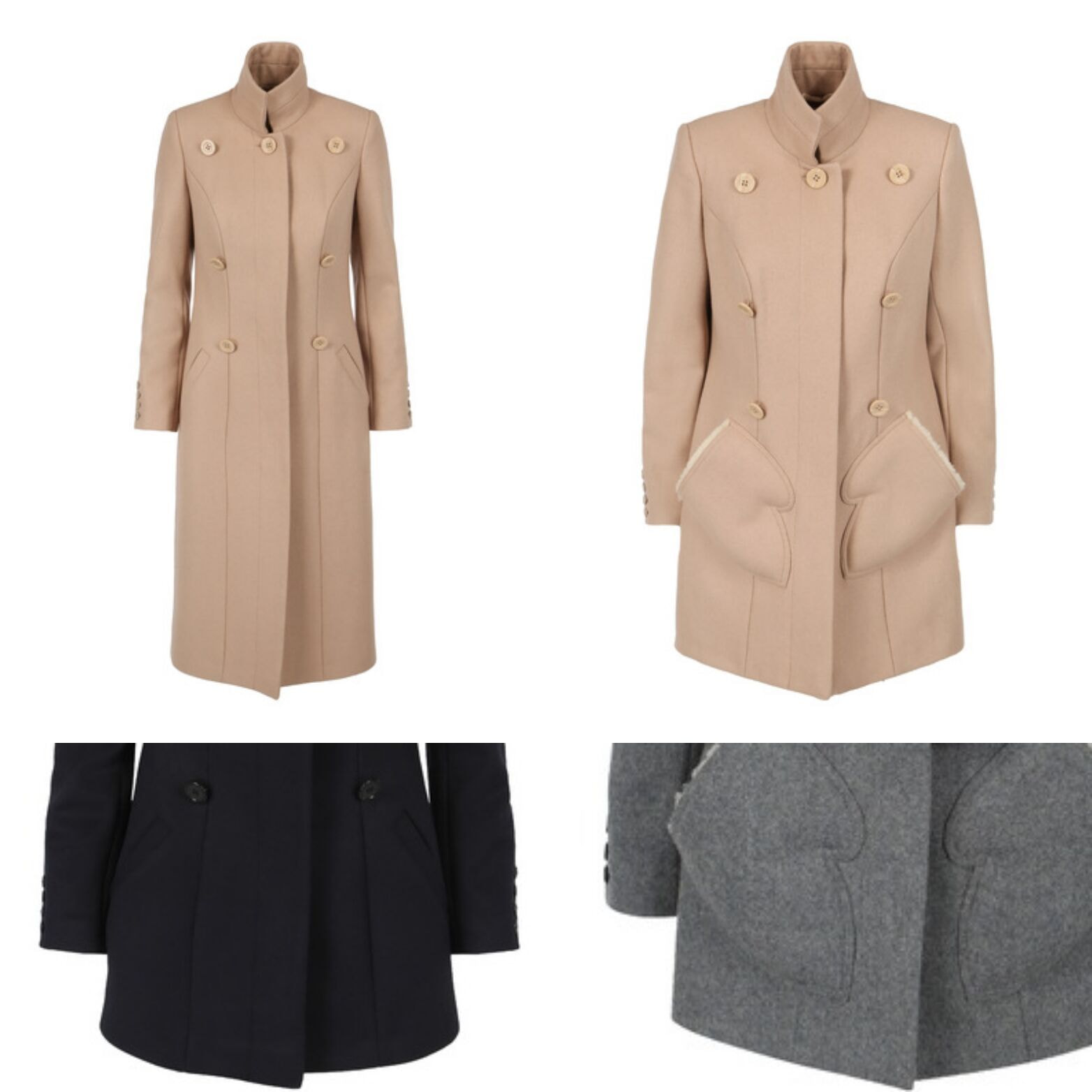 STEP 5- THE CHEST WARMER
Choose a Chest Warmer or opt out of adding one.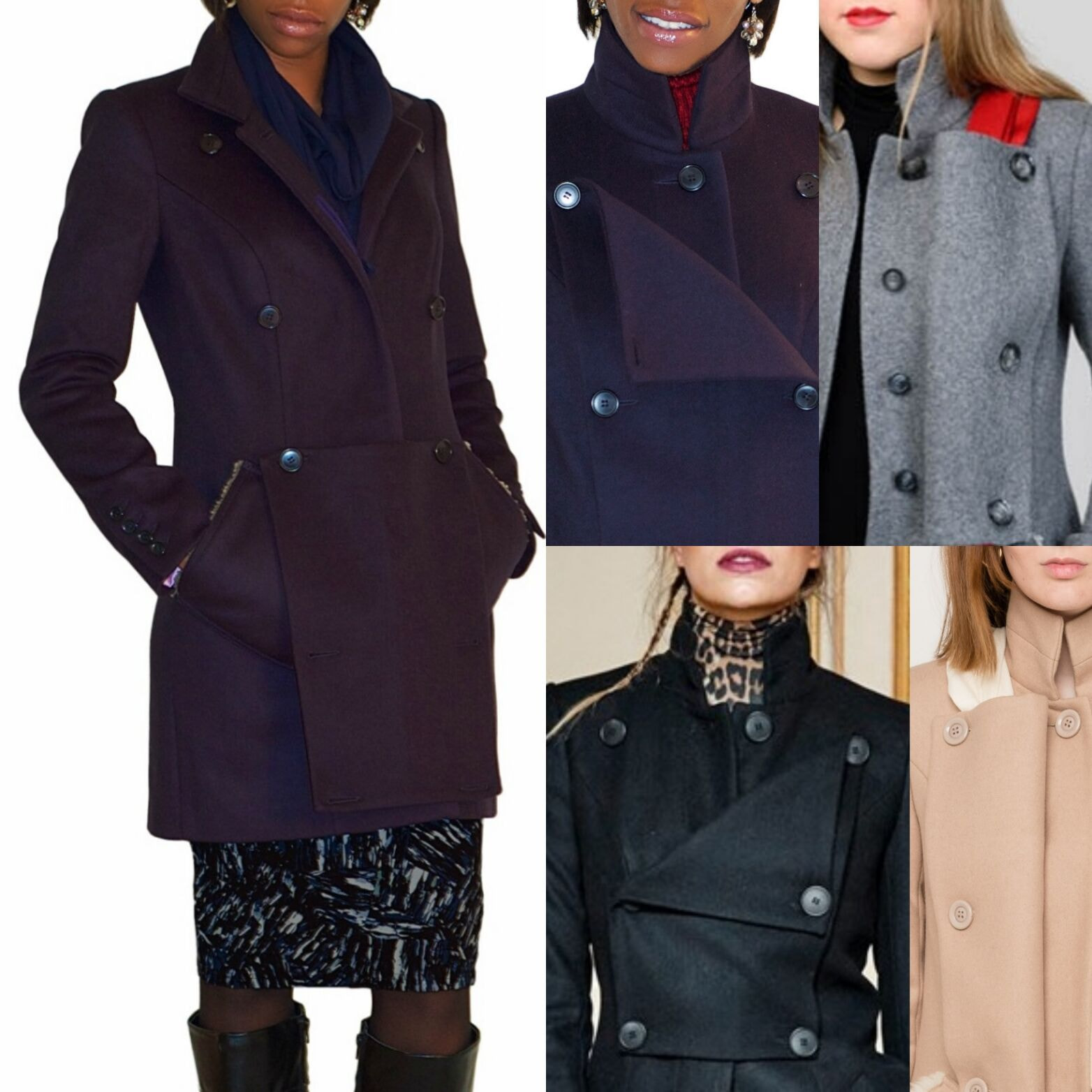 STEP 6- THE VINTER SCARF
Add a Vinter Scarf in black, panther pink, navy, gray, red, or cream.