Stand Out Wherever You Go
Distinct, soft, alluring and sharp.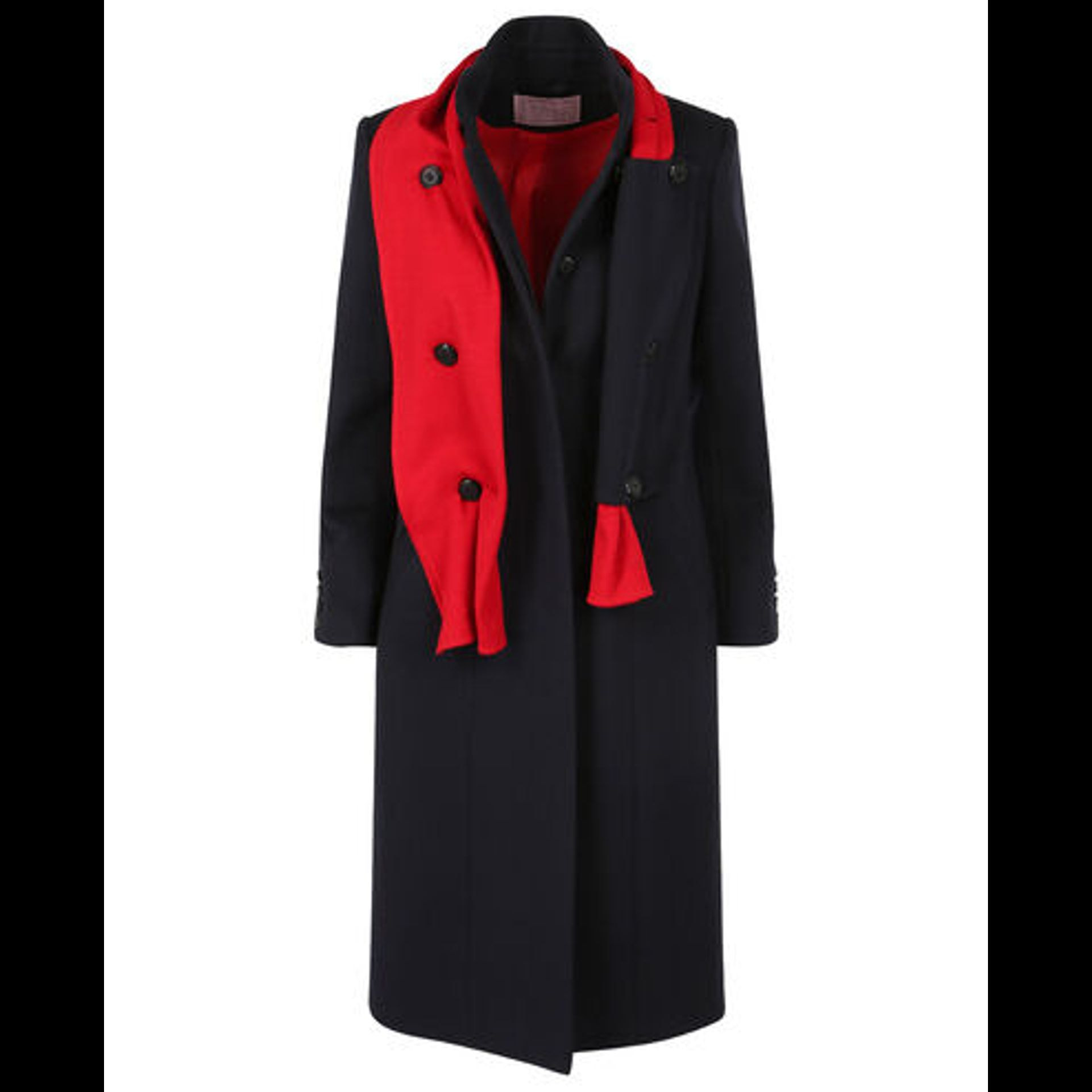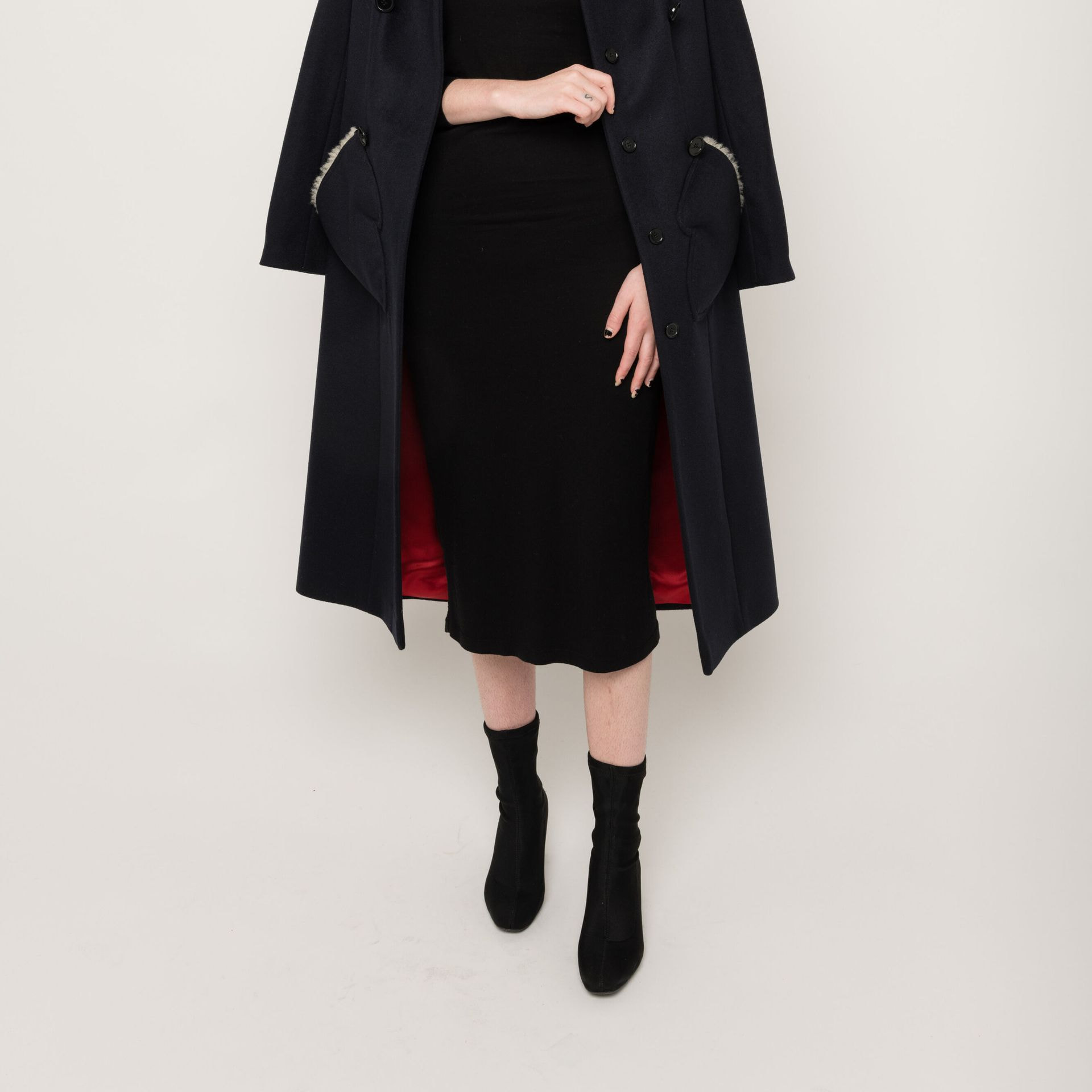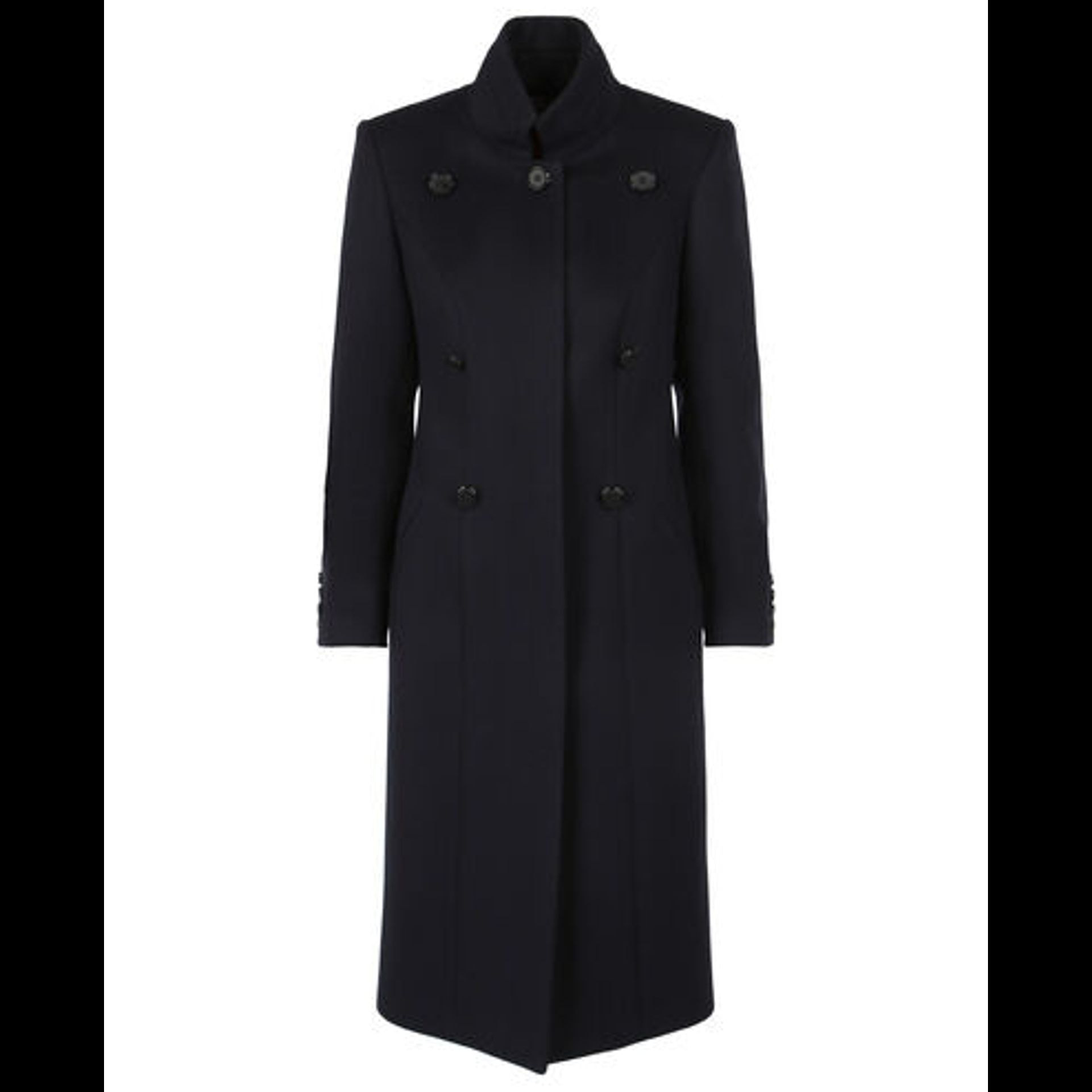 How to stand out from a crowd? With confidence in your personal style. Conventional trends with a hint of bright red, dazzling statement piece with classic wear. Are you an expert at what suites your shape? Try a Vinter Classic Long with red inspired by Nordic landscapes.