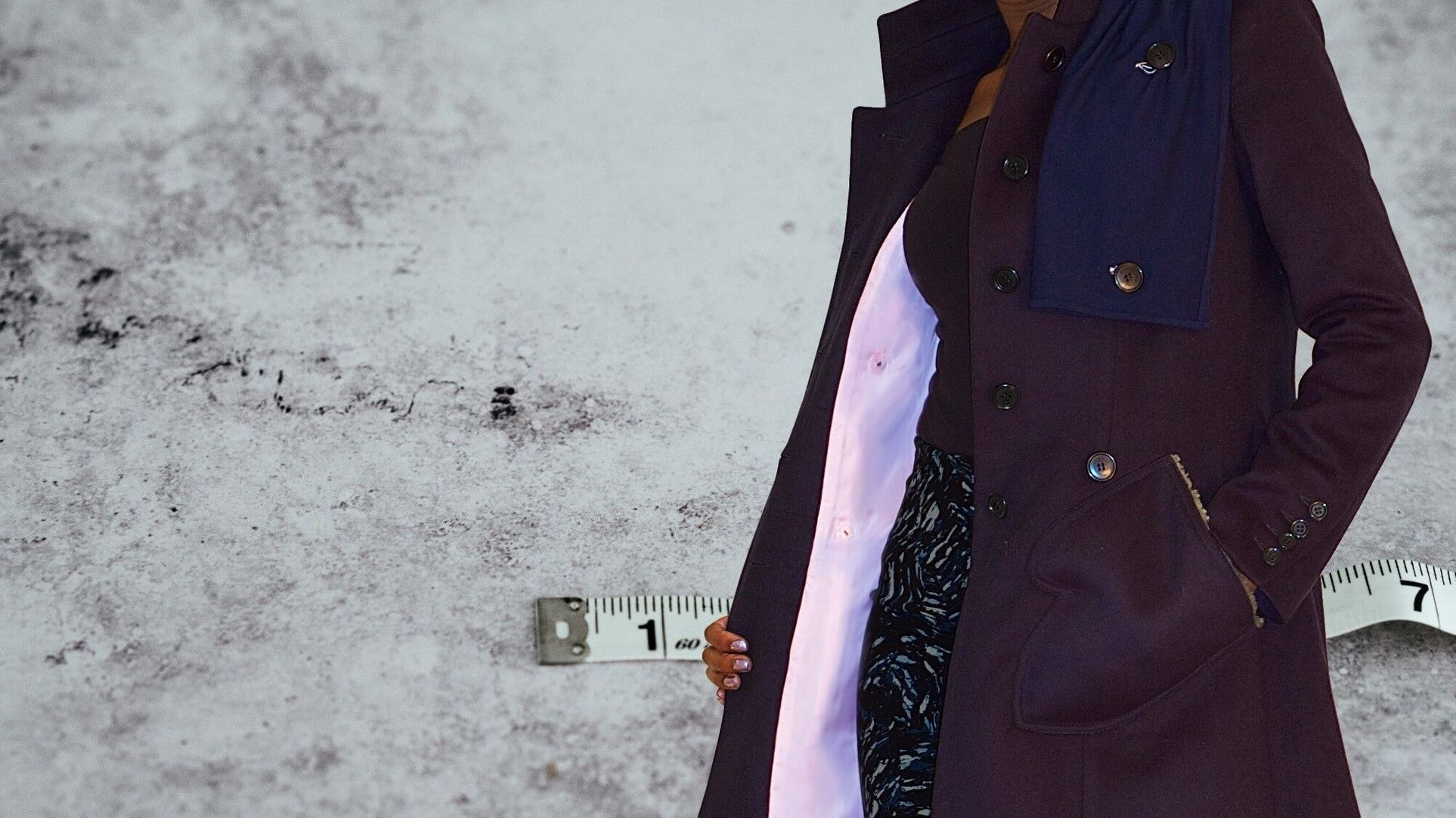 IM Peoples specializes in the design and production of a wide range of contemporary Vinter coats. Exceptional customer satisfaction is our principal priority and delivering high-quality beautifully crafted Vinter coats is our objective.
We are involved at the base level of the design and production process. This allows providing you with uniquely tailored services to individualize your Vinter coat according to your personal style and sense of fashion. You can choose from our 12 ready-designed models of original Vinter coats; you can customize yours with seven easy steps; or you can work with our head designer and personalize your Vinter coat according to your particular desires.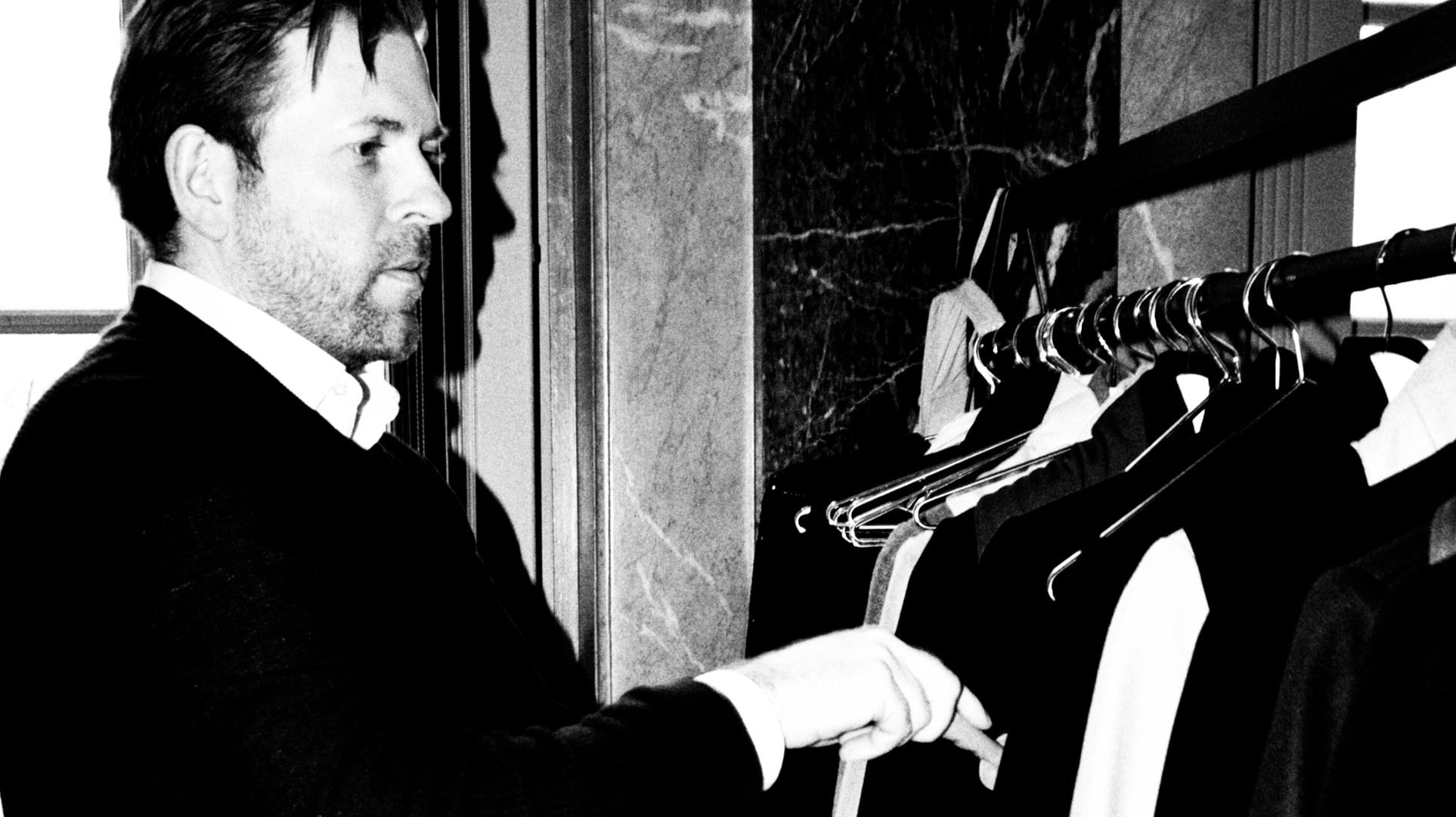 A TAILOR-MADE APPROACH
While maintaining the integrity and authenticity of IM Peoples' craftsmanship, our tailored approach centers around the idea that Vinter coats are specifically designed for creativity in expression. Thus we provide an array of tailor-made services and options for optimizing and personalizing your Vinter coat to suite your needs and your vision.
Ladies' Choice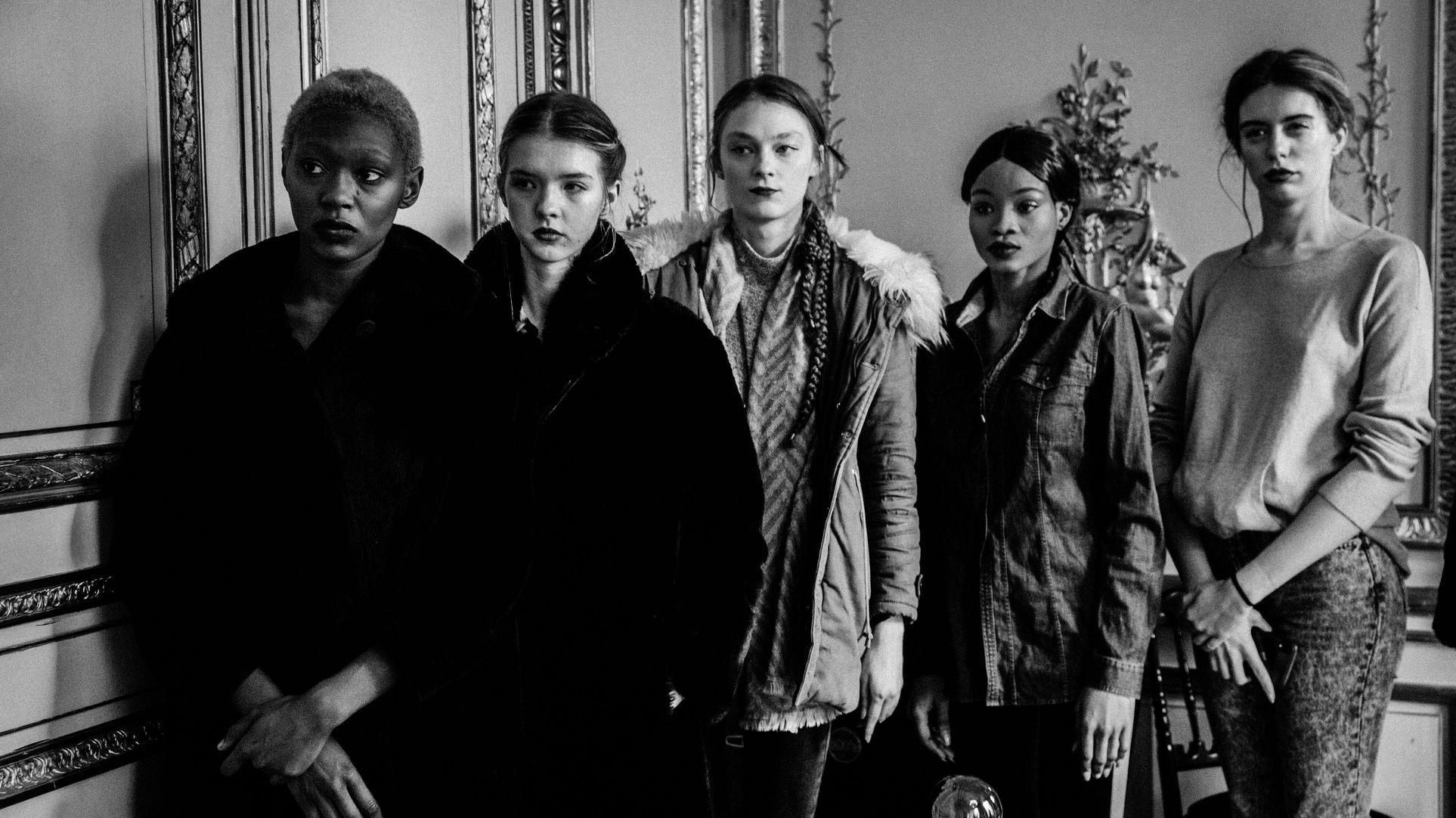 CUSTOMIZING YOUR DESIGN
We encourage you to take an active role in the process of designing your Vinter Coat. Our customizing service provides you with a range of colors and functional accessories to choose from and you style your coat according to your preferred pallet and aesthetics. Complete a customizing form with seven easy steps.
Customizing
PERSONALIZING YOUR DESIGN
With the Vinter Personalizing Service, your options are limitless. You choose details and we accustom your personal preferences and your sense of fashion into an order to fit. You work closely with a lead designer. The process ends with a luxurious Vinter coat especially for you!
Personalizing
ON THE FLOOR
We carry out our daily business activities at our headquarters, the Vinter Showroom in Oslo, and collaborate with our supporting team globally. We make choices with precision and care, and work closely with our key partners on the floor. This enables effectively delivering beautifully crafted Vinter coats in the most efficient manner.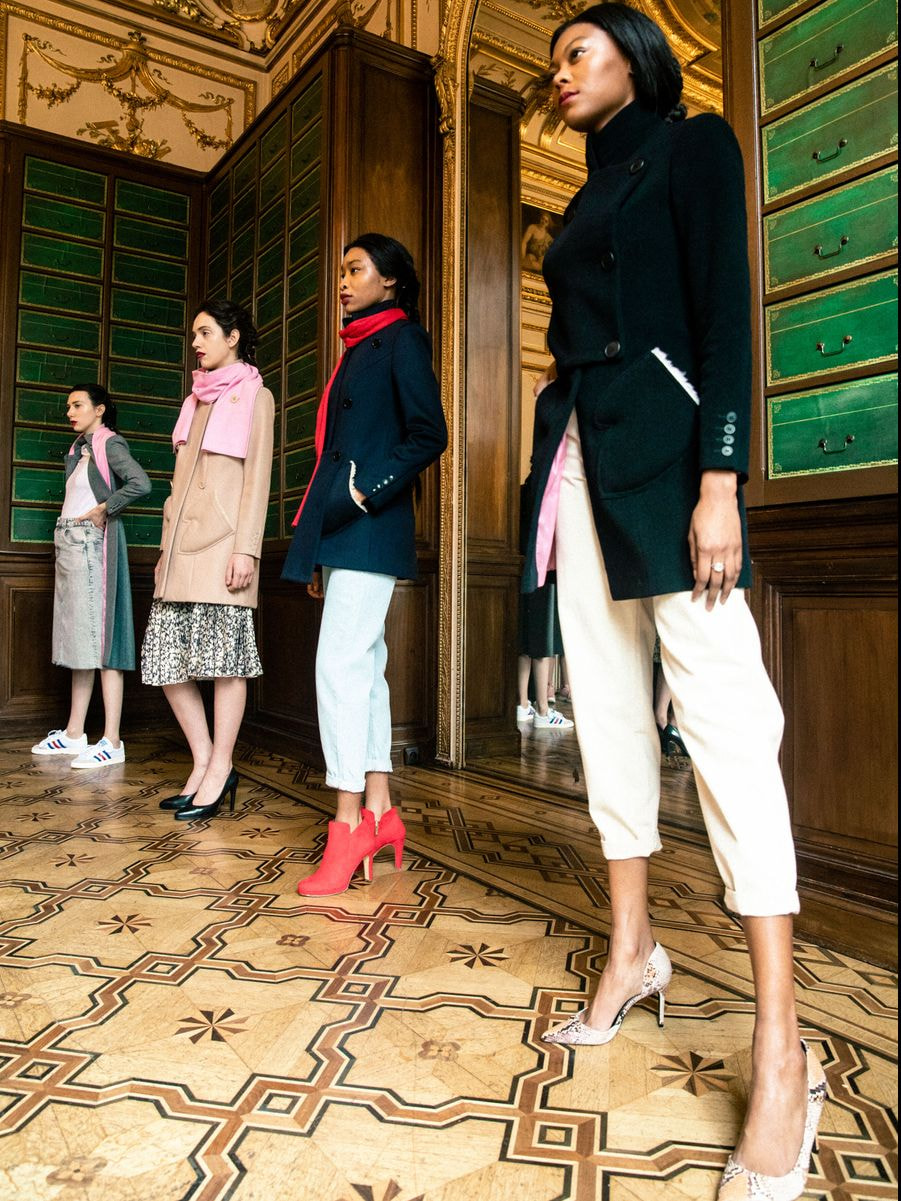 WITH VARIETY
Vinter is a brand that understands and embraces differences and change. We value individuality and believe variety fuels innovation and happiness. We work with all sizes, heights, and shapes and our products are adaptable to different needs. Embracing individuality and inclusion are at the foundation of our working framework.