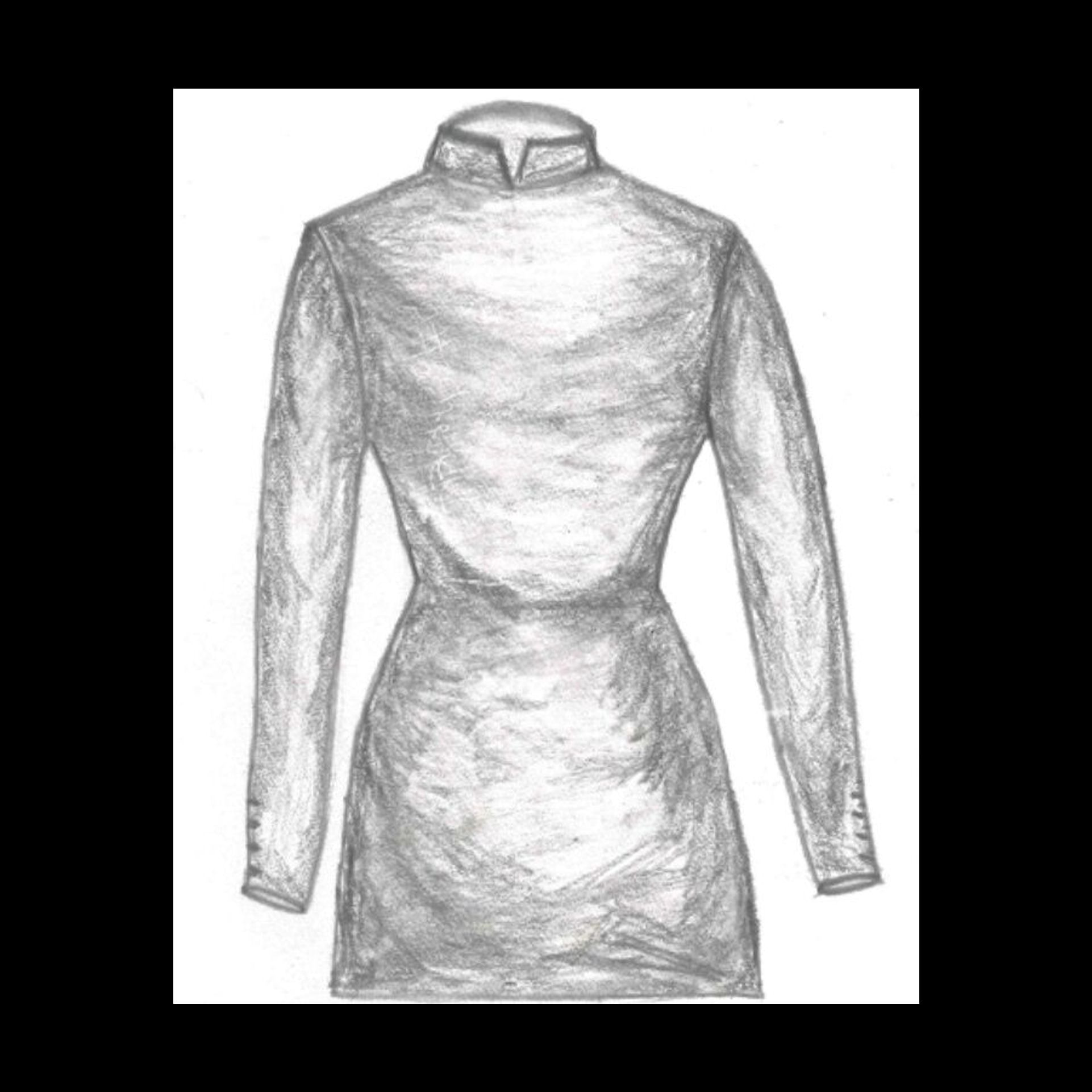 THE FRAME
We tailored Vinter to the frame, with conventional shapes along the neck, shoulders, and hips.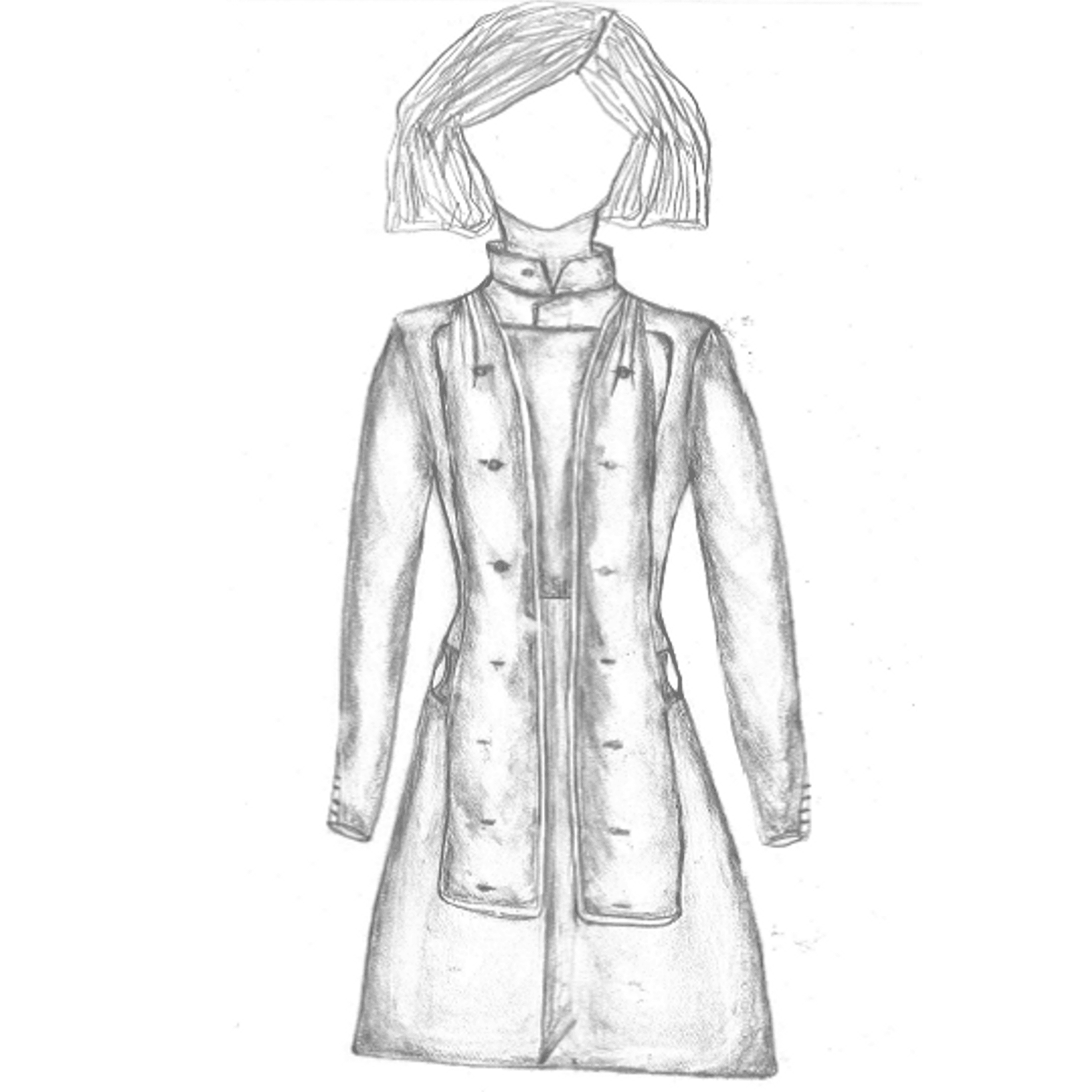 THE DEVELOPMENT
We integrated an attachment device horizontally, as an organic aspect of the garment design.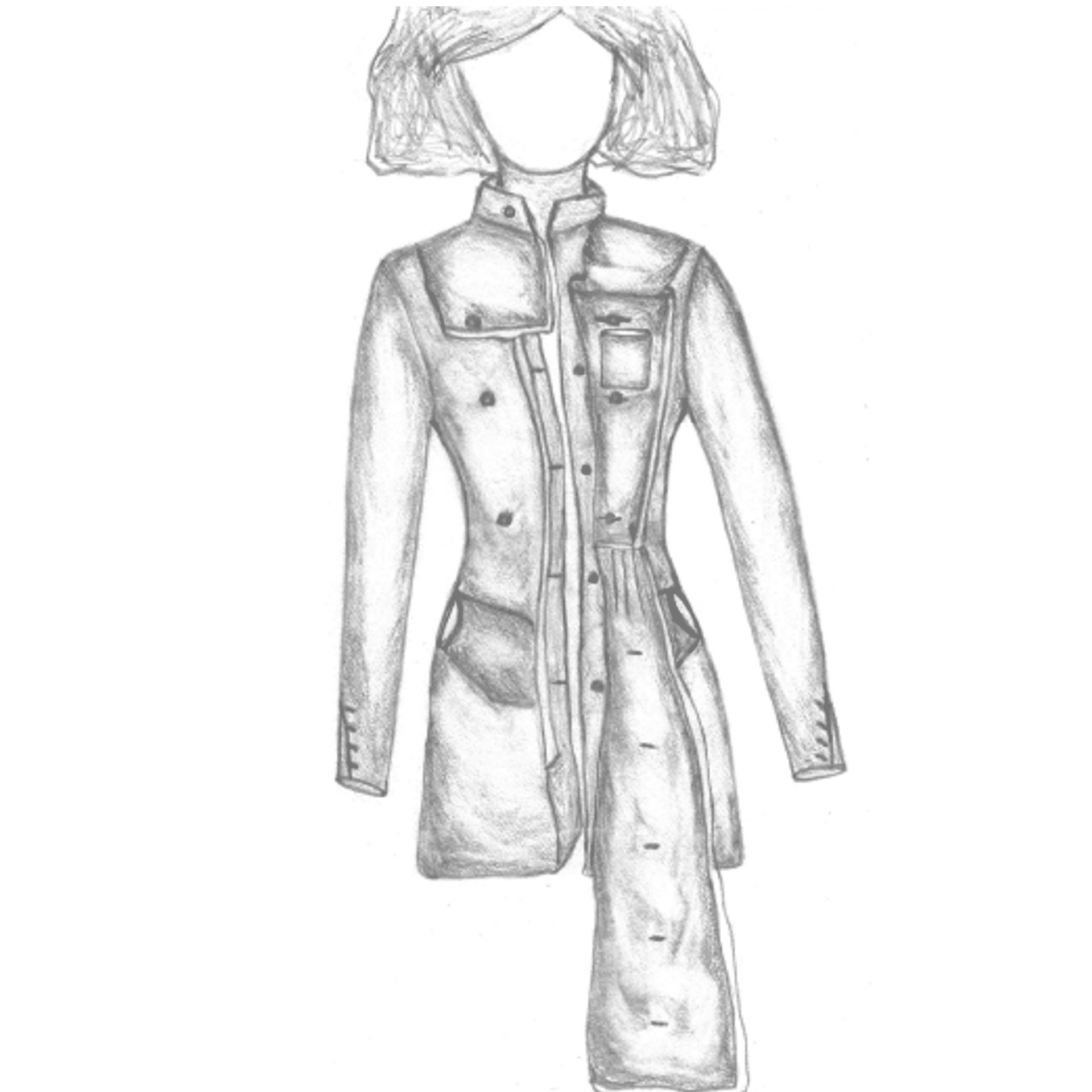 THE TECHNIQUE
We crafted accessories from three basic forms, adjustable to the body's natural flexibility and shifts.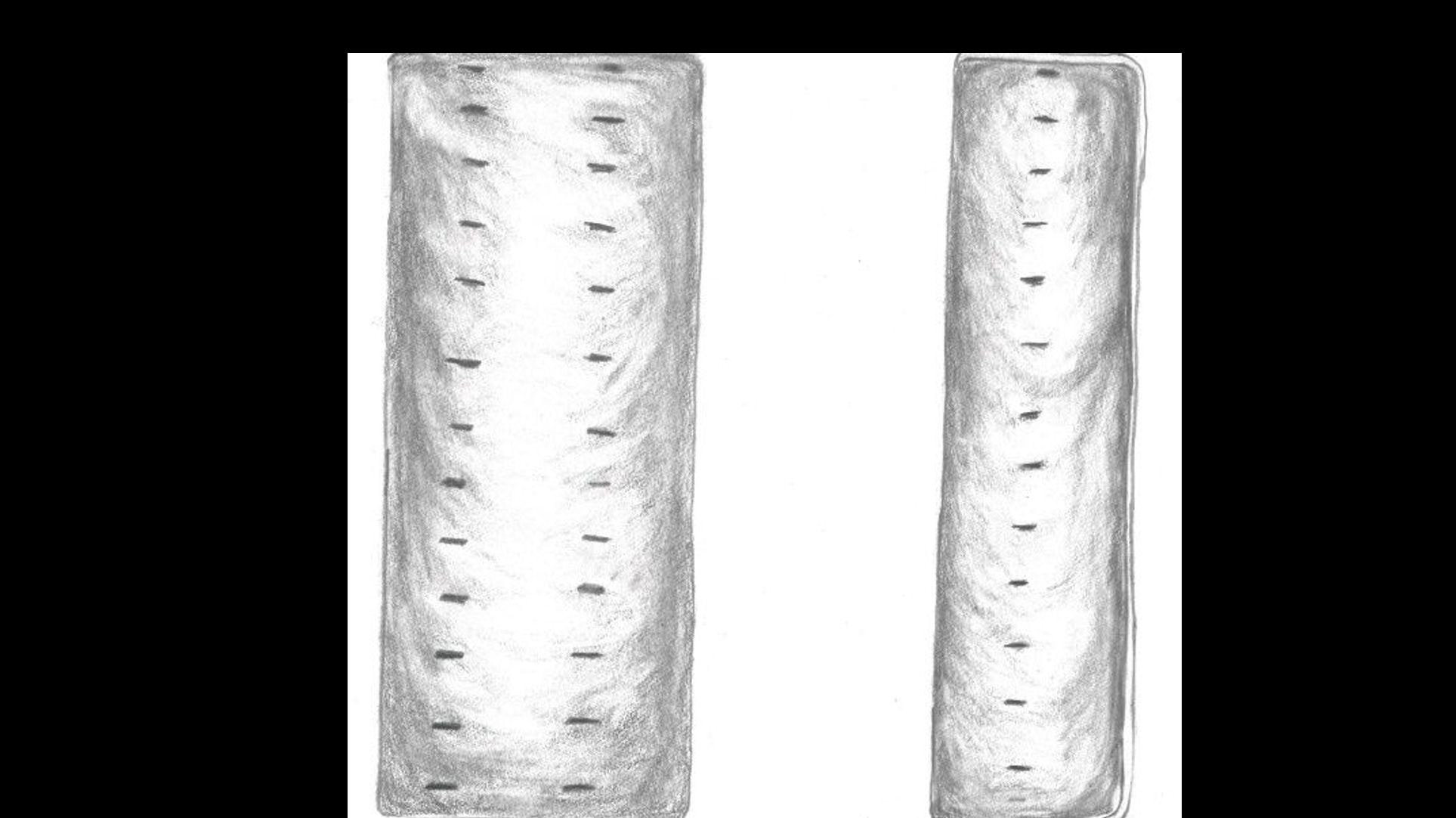 THE VINTER SCARF
With buttonholes along its length, the Vinter scarf is made of an elastic wool-jersey material, providing the function of attachability to garments with different distances between buttons. The attachment device functions as a temperature adjuster. When cold, wear it as a scarf, and when warmer, fasten it securely out the way or remove it from the garment. The scarf also attaches to the chest warmer.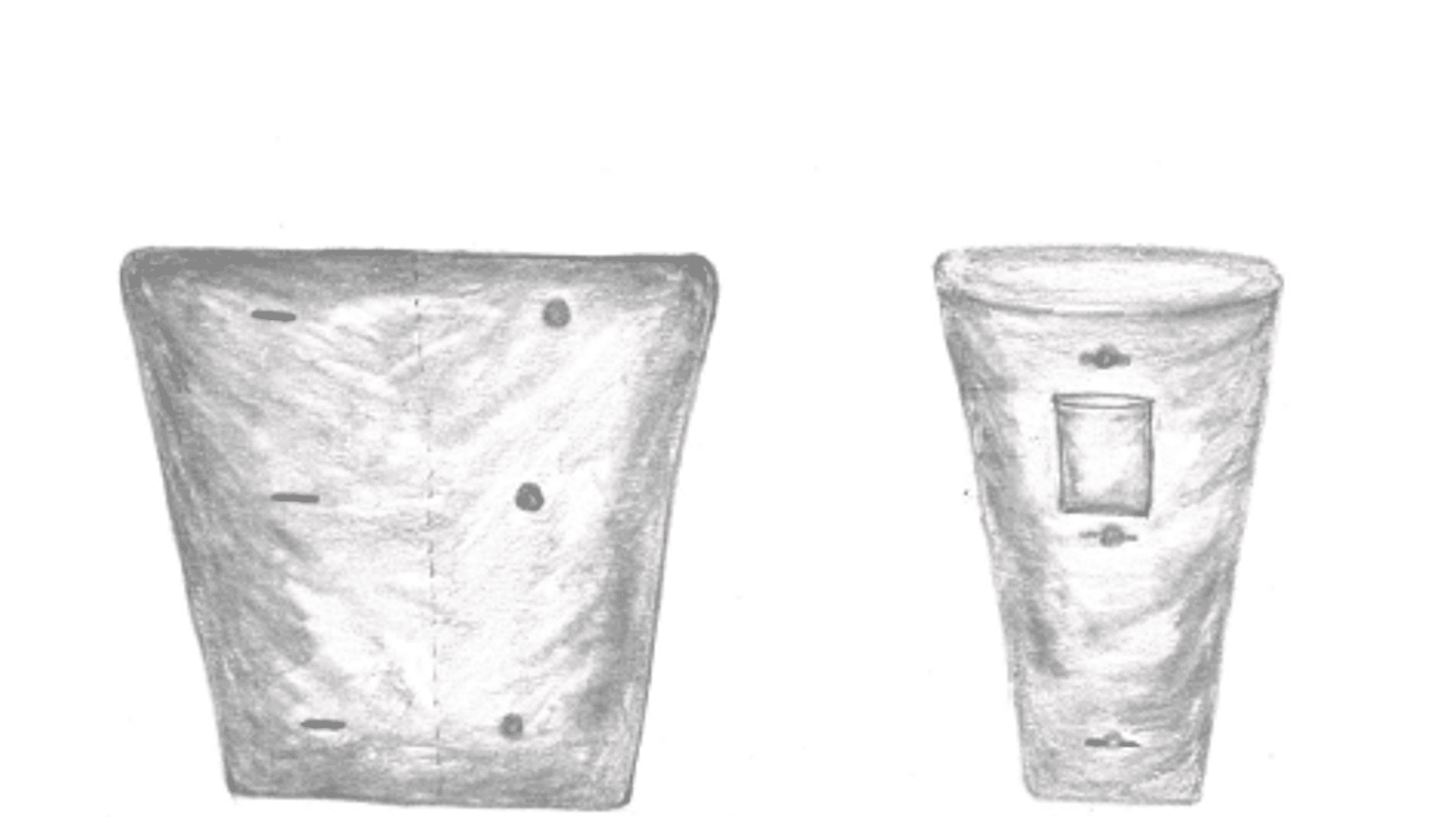 THE CHEST WARMER
Providing enhanced temperature regulations in shifting conditions, the chest warmer can be fully or partially detached from the garment in various ways. By way of three button wholes along its length, the chest warmer fastens on to the right and left side of the garment functioning as a way of securing the scarf when not in use. The trapezoid also fastens at the waist to hang as a partial kilt for added warmth and style.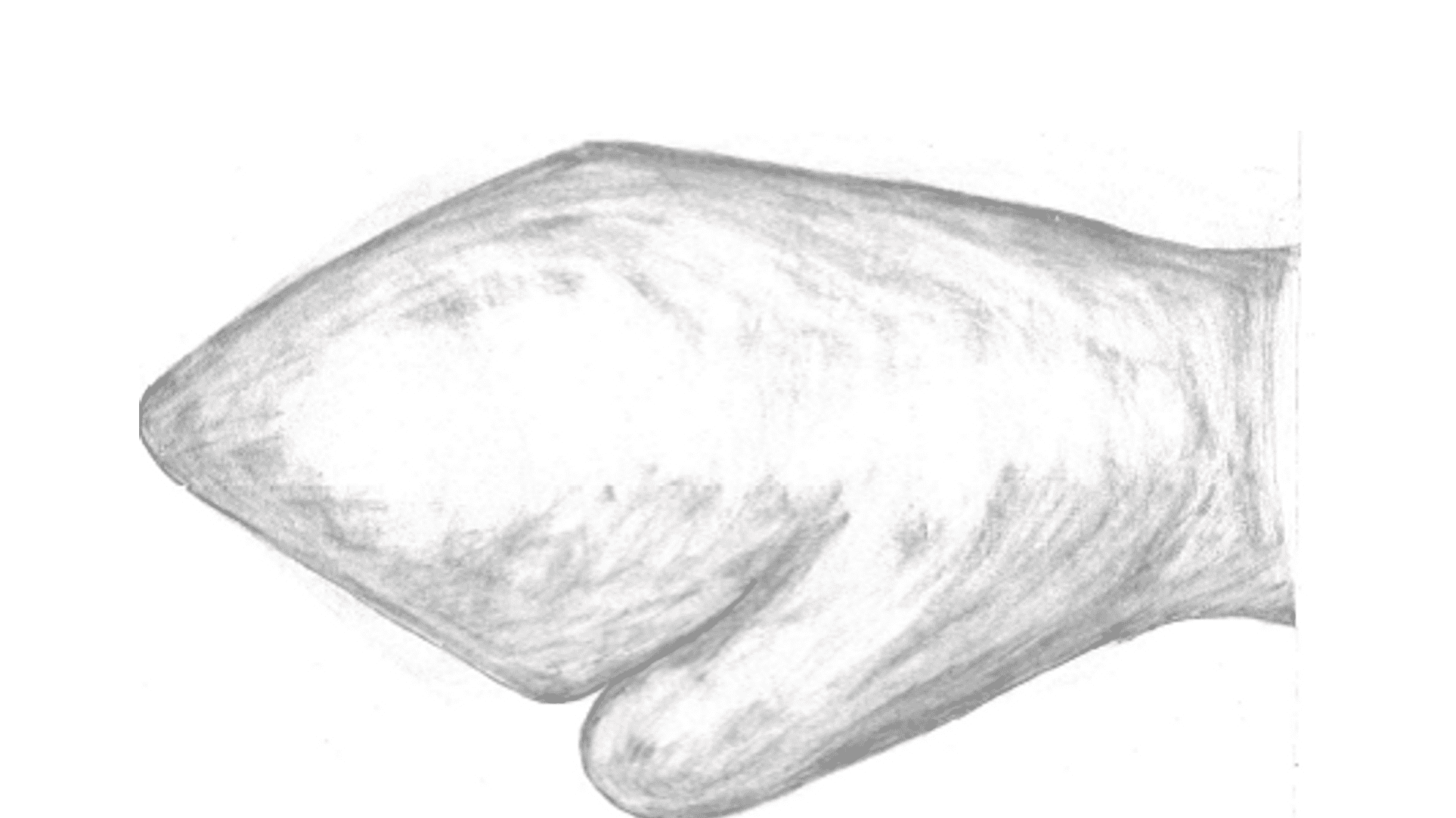 THE MITTEN POCKETS
We positioned our mitten pockets at the hips of the garment to function as traditional pocket as well as hand warmers. Attached to the garment so that you do not have to bring your gloves along with you to each occasion. Providing a sense of ease in adjustment, as well uncompromised elegance in shifting climatic conditions and movements between indoors and outdoors activities.