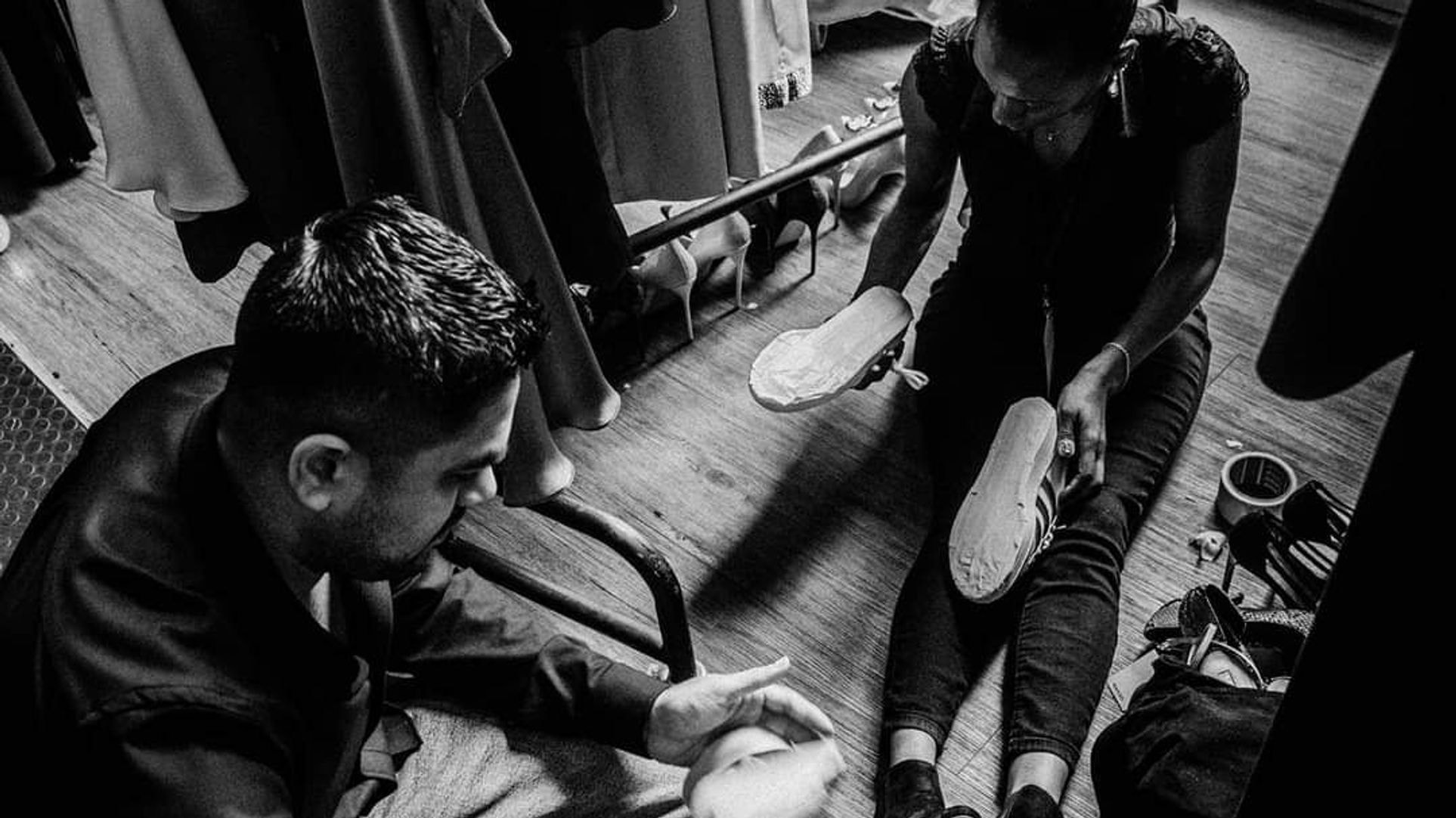 Craftsmanship is developed by hand and over time applying refined functions to simple shapes. Our point of departure- the simple form of the body. We tailed Vinter closely to the frame, with a tapered waist, and conventional shapes along the neck, shoulders, and hips.
We oriented towards functional styles with an overall sense of simplicity.
This was a particular viewpoint, resulting from reflecting on the impact of dramatic landscapes on peoples' life style. We observed an adaptation to natural elements and an appreciation for functionality.
keeping with the theme of simple shapes with sophisticated functions, we built the back comprising 3 basic forms- keeping the body natural while increasing flexibility along the spinal line.
The collar, comprised of an upper and lower piece- allows for changing the look from structured to a more relaxed feel. In the cold, it can be nice to flip up the collar, but at in a shopping mall, you might want a cooler feel.
Our form, simple yet sophisticated matured with the novel design theme, Functional Accessories. ' We invented Functional Accessories to allow for frequent and dramatic changes- as the Nordic landscapes, which inspired its production.
We designed the Vinter scarf with several projected functions- it enables adjusting to the temperature, helps remember winter gear, allows for personalizing your style, as well as keep your scarf out the way when carrying out city-life activities.
A NORWEGIAN-AMERICAN LUXURY COAT BRAND, SINCE 2013
Traditional craftsmanship and innovative design are the pedestals of IM Peoples' heritage- as incorporated into IM Peoples' flagship- Original Vinter Coat- embodied with premium wool and authentic Norwegian shearling. Our design studio and showroom is based in Oslo, under the direction of Chief Designer and Director, Mareah Peoples.
Design Yours
Your home for Vinter coat designs.